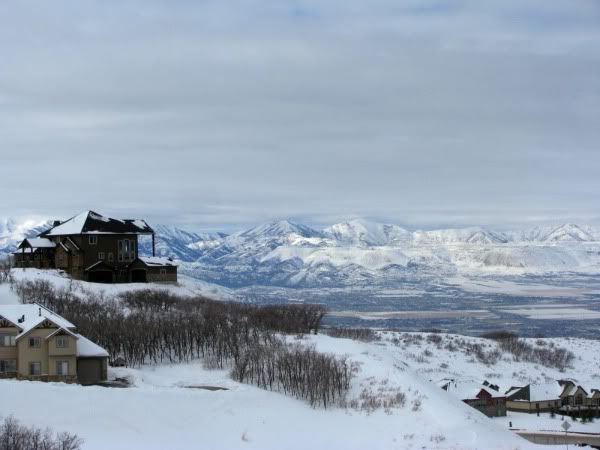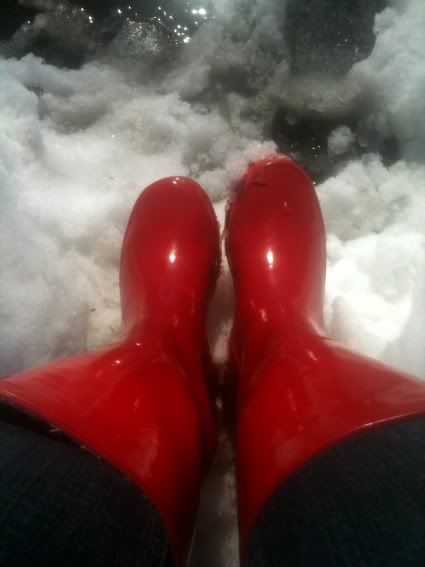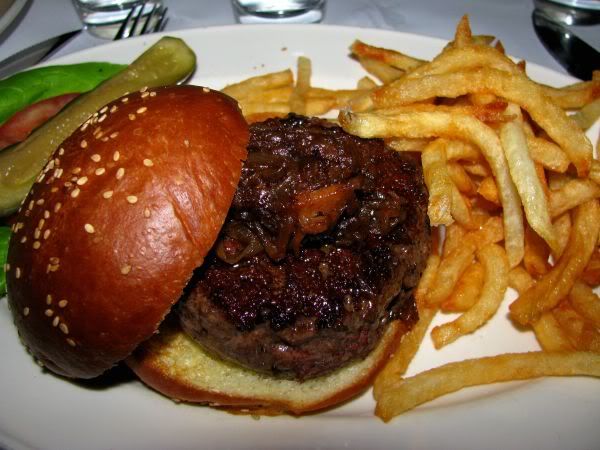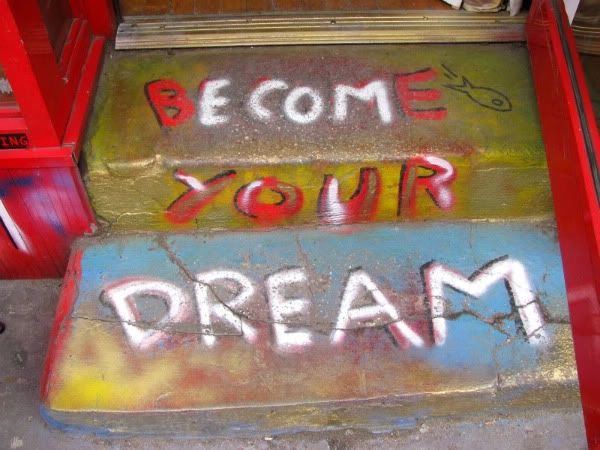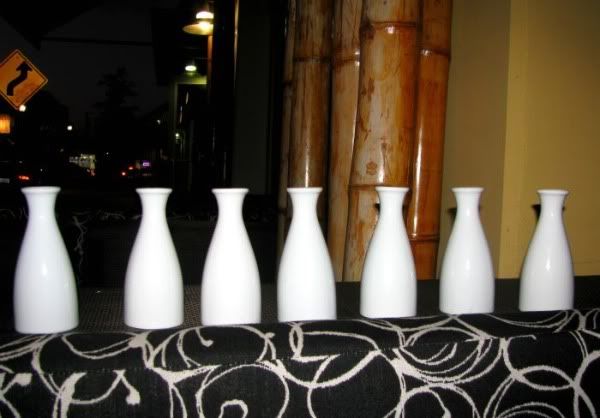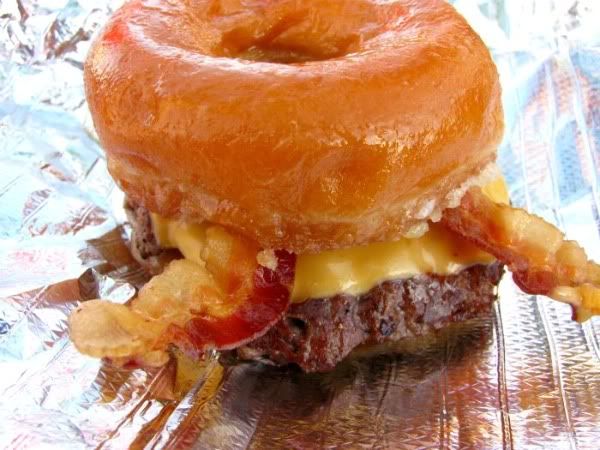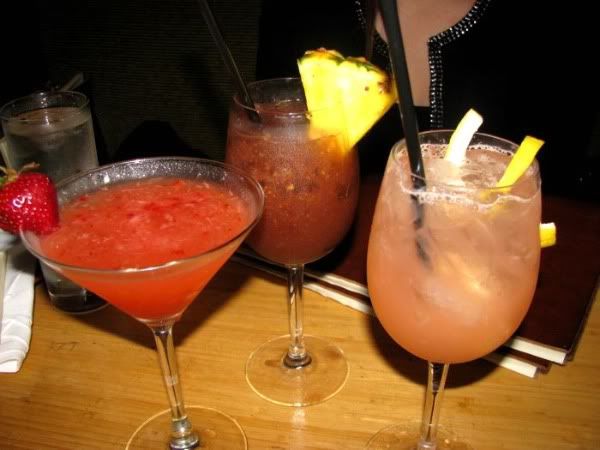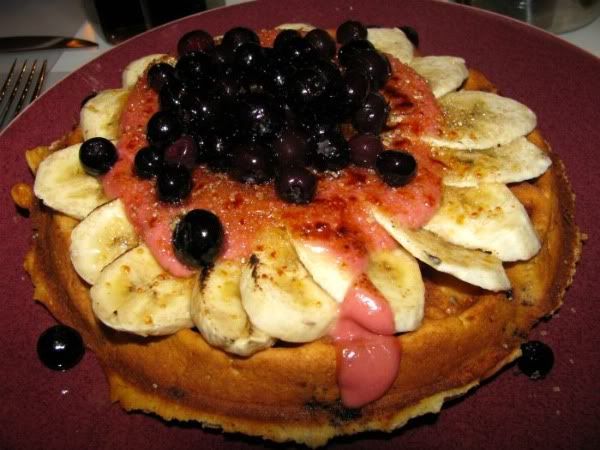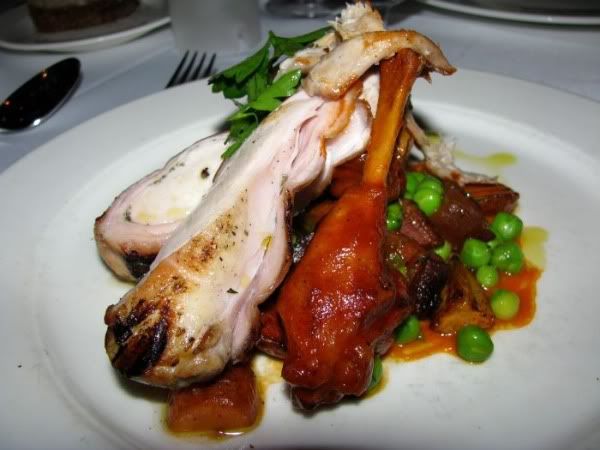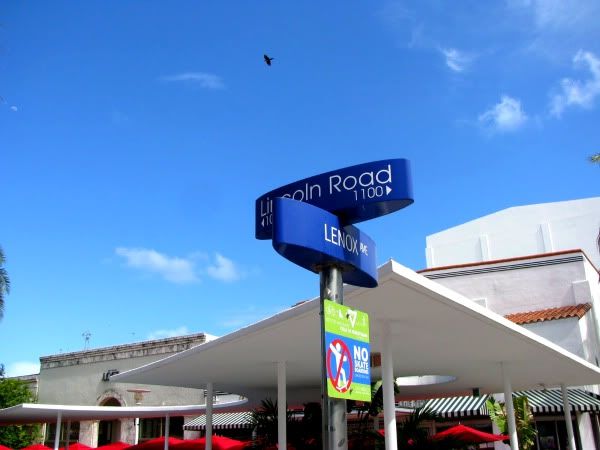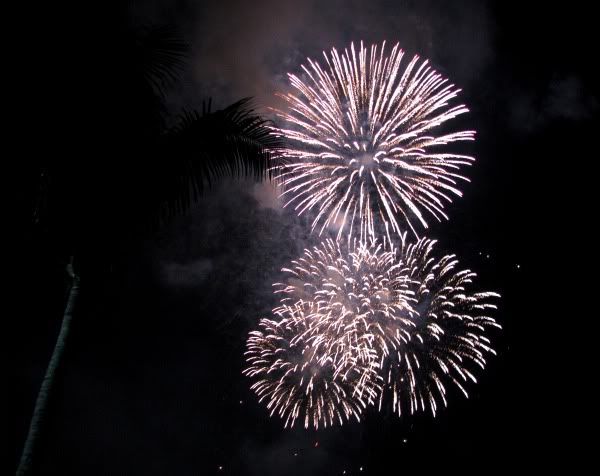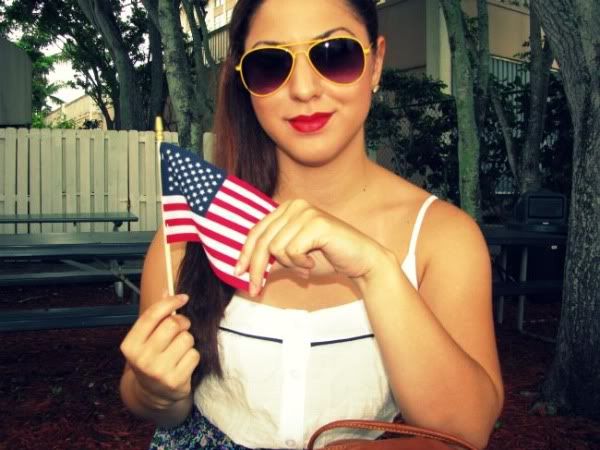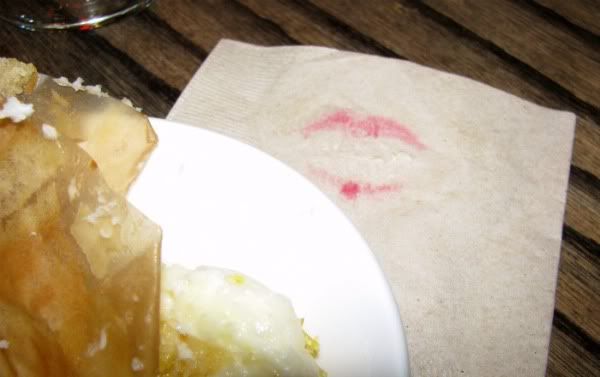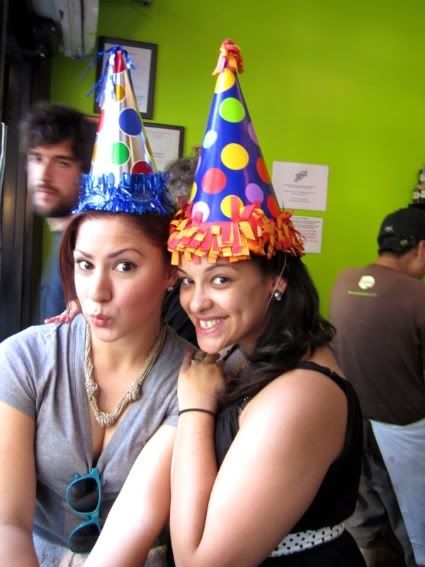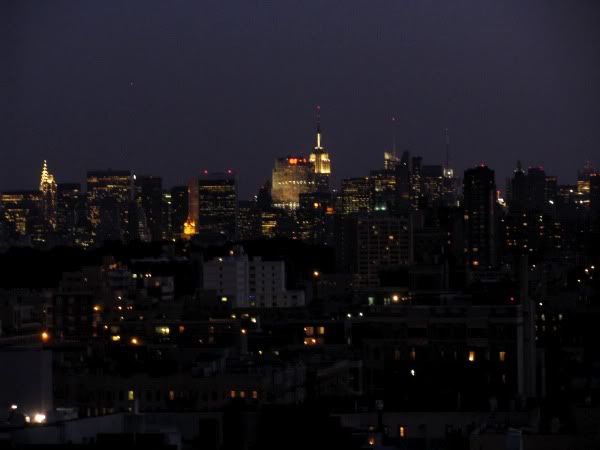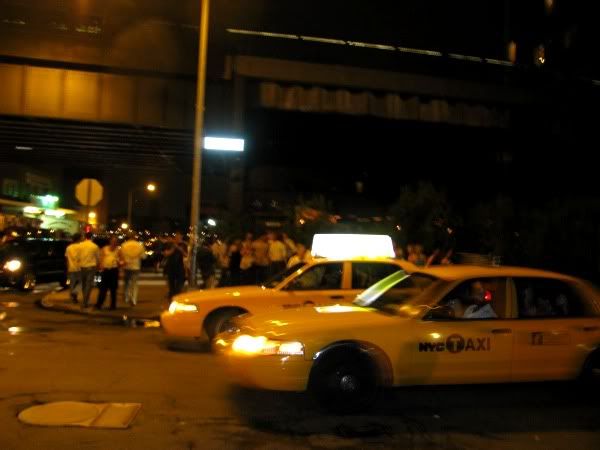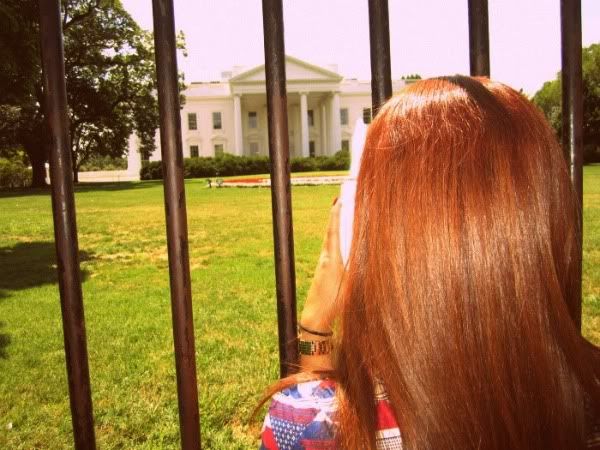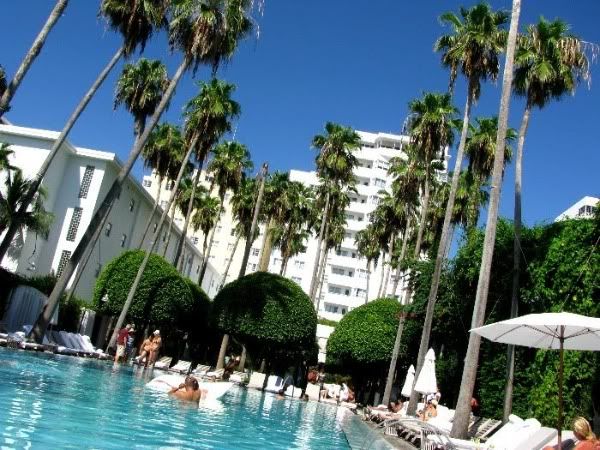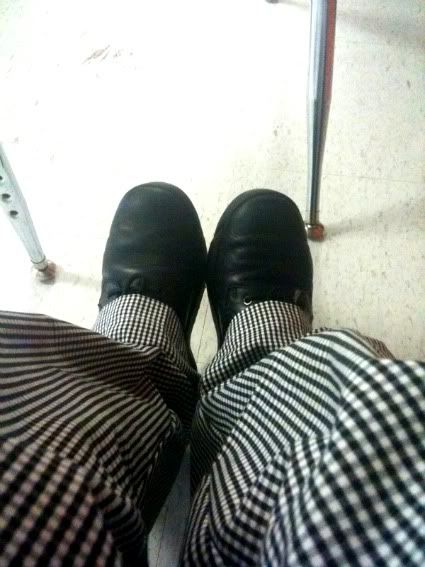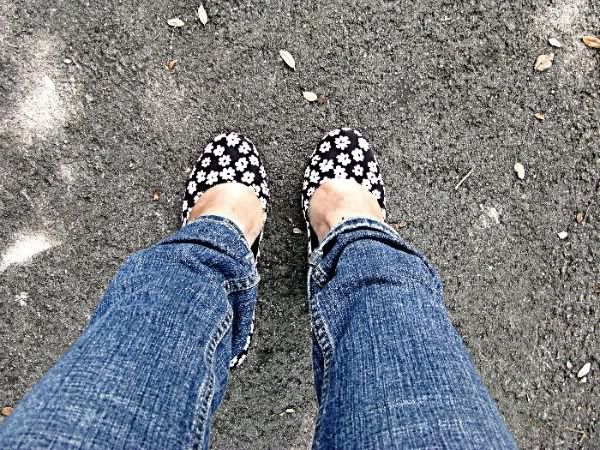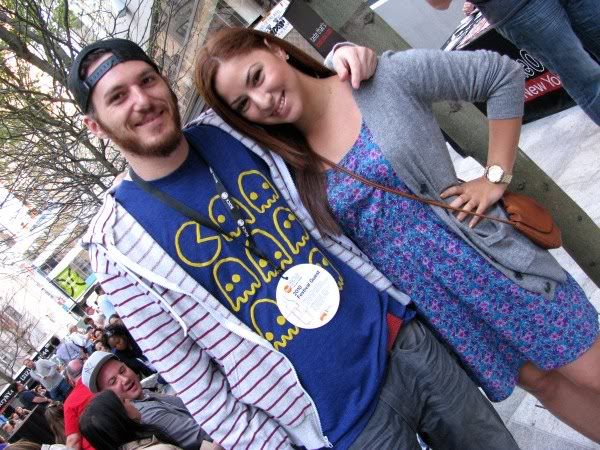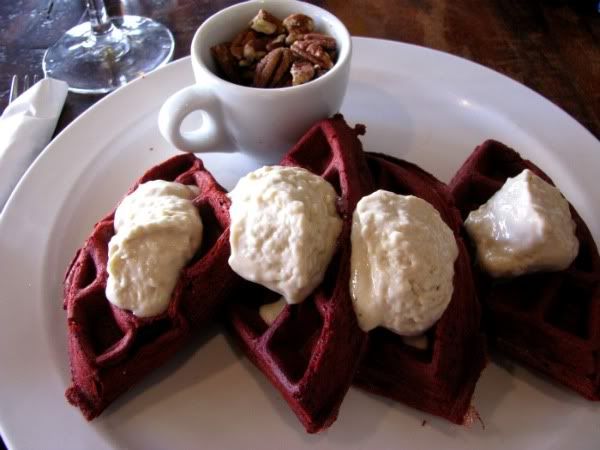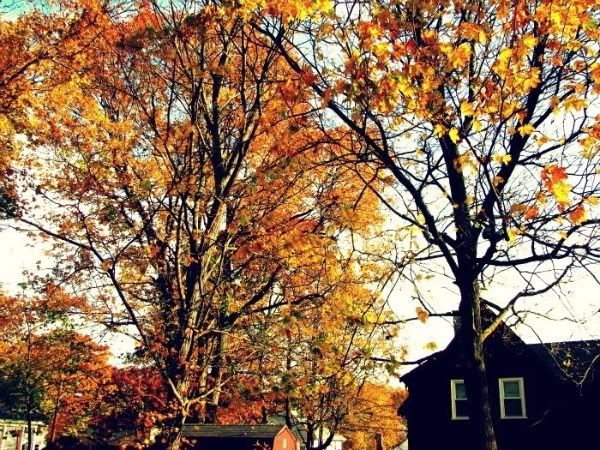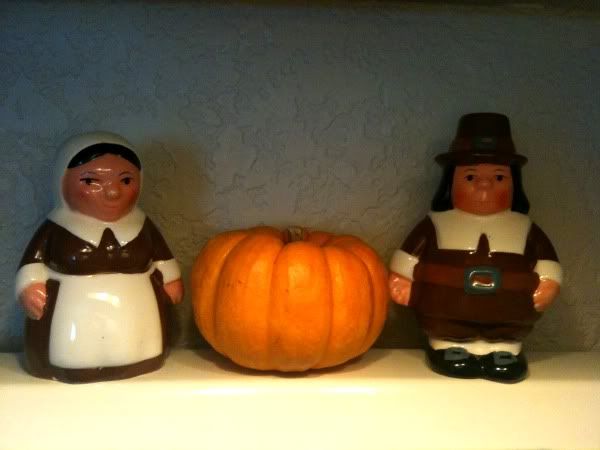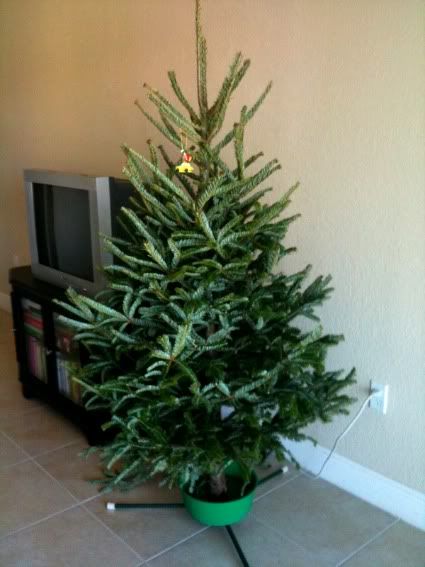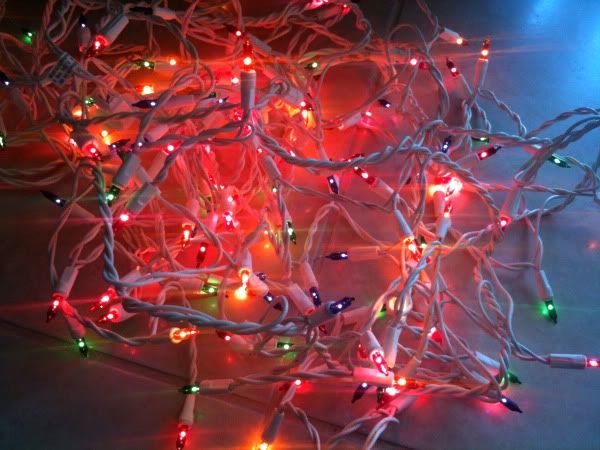 I have a confession. New Years Eve makes me a little sad. I find it to be the most dismal holiday.


Maybe because Christmas is officially,

officially

over? Maybe the pressure of keeping mental resolutions? Too many expectations? Could it be that January is the most boring month ever? That scene in the Sex and the City movie where Carrie runs to Miranda's house in pajamas and pearls while

Auld

Lang

Syne

plays in the background? Oh God, I cry

every time

. Or, it could even be that my uncle (designated family event DJ) always plays Celia Cruz's La Vida Es

Un

Carnaval

at midnight every year. I mean, really? Of all songs?!
I don't know. I do know that I have a sparkly new dress and early dinner reservations where I will no doubt indulge in a cocktail or three. Hopefully that will turn things around a bit.
I hope you all have a happy new years eve.