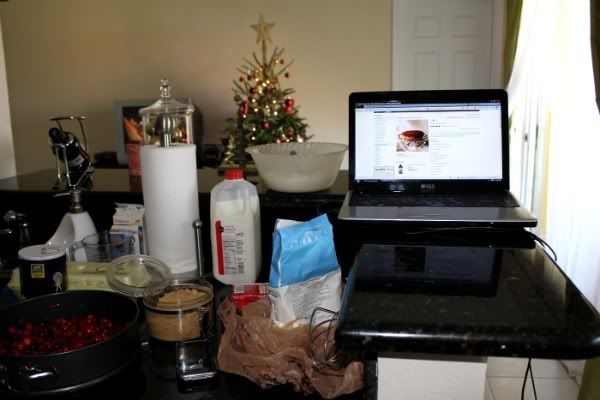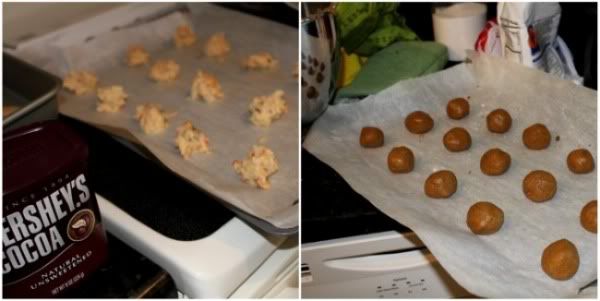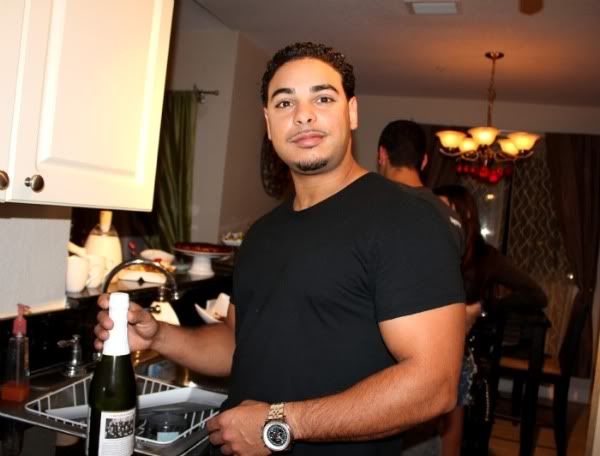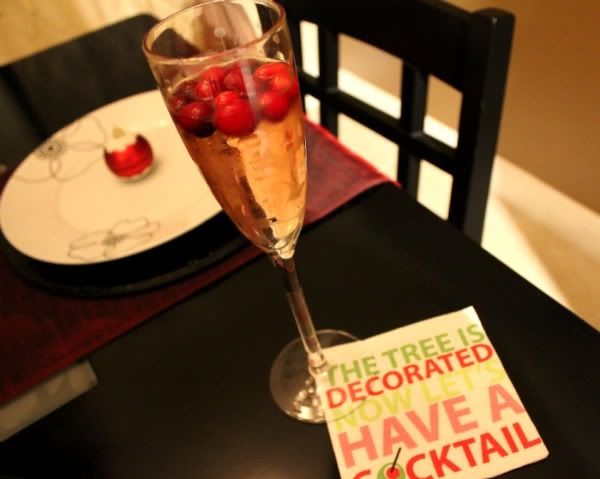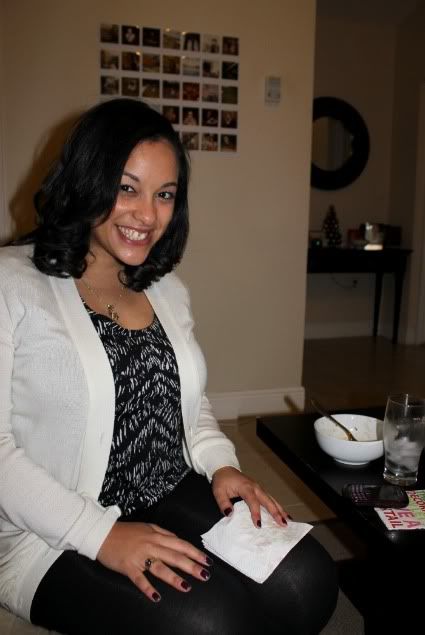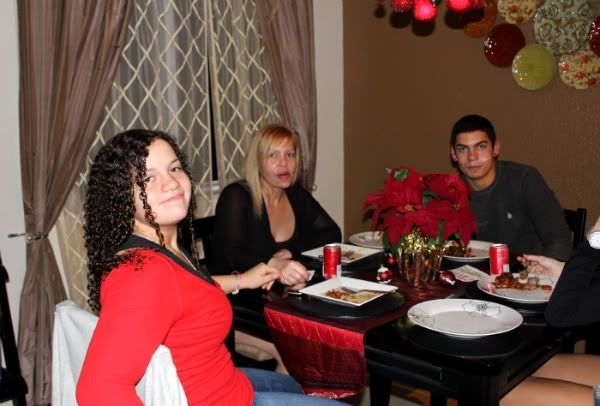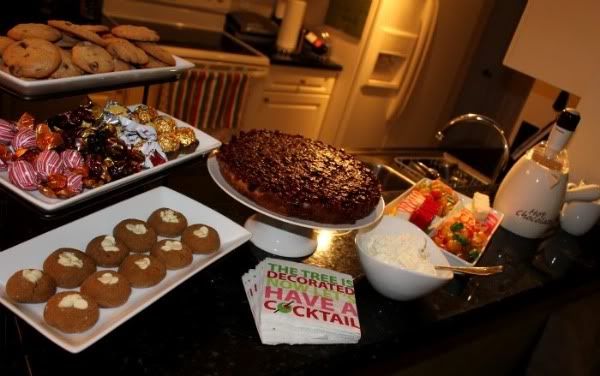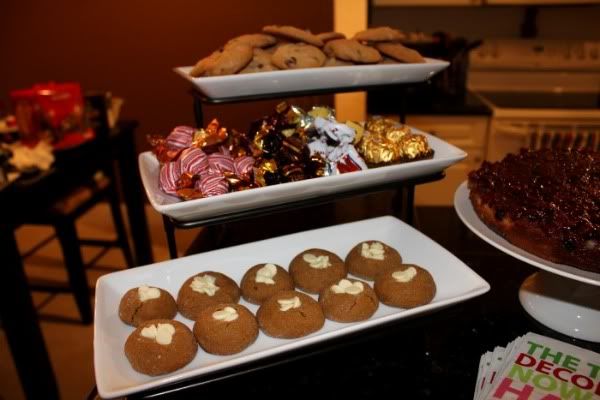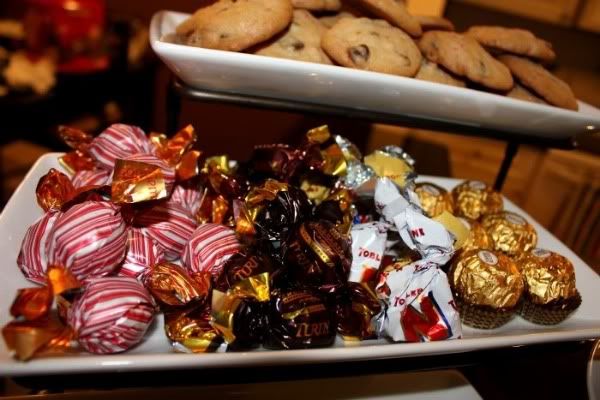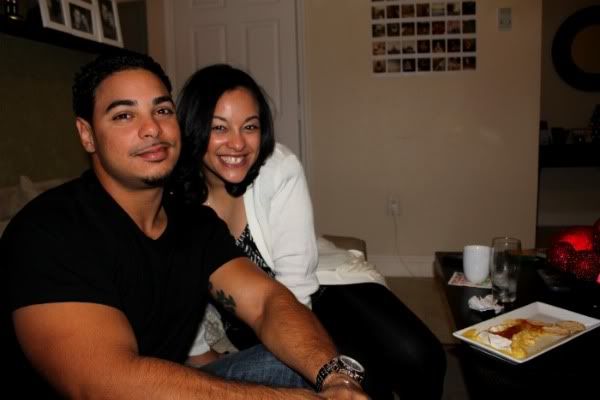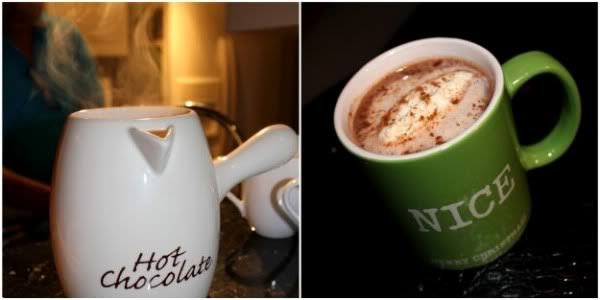 Since the majority of my family celebrates Christmas eve in a much bigger way than they do Christmas, I've gotten into the habit of trying to make Christmas day just as special and exciting.
I hosted dinner at my place and on the menu was,
Rosemary Roasted Potatoes
Cranberry Upside Down Cake
White Chocolate Gingerbread Cookies
Peppermint Crunch Chocolate Chip Cookies
Although I spent most of the day in the kitchen, I loved everything about this day. Especially when everyone walked in and told me how wonderful everything smelled. Or in Amy's words, "Dude, it smells freaking delish."

After dinner, we watched Elf and had a little Christmas photoshoot.


Happy day.