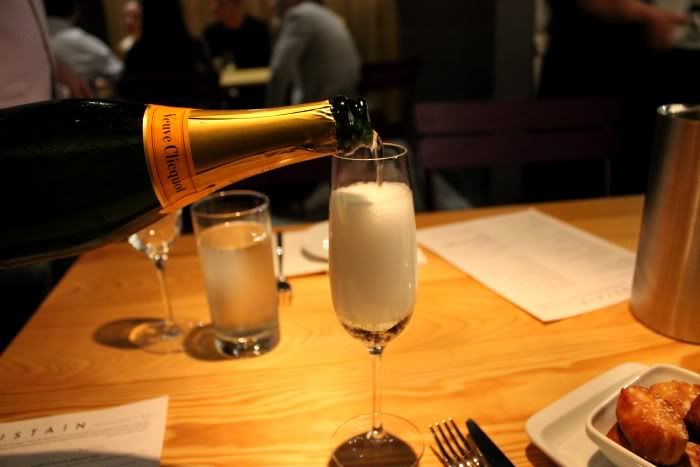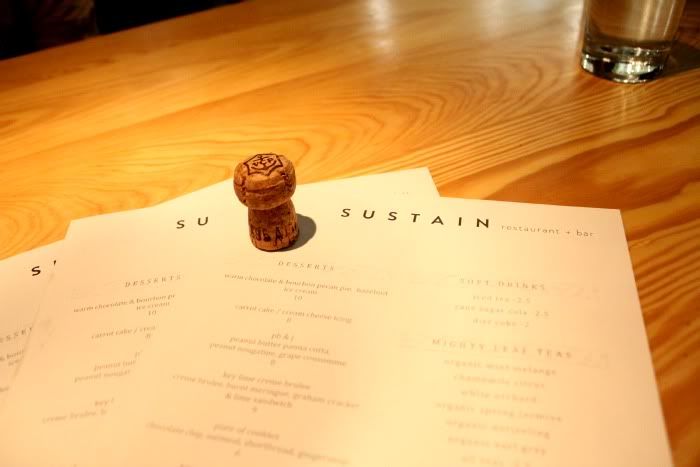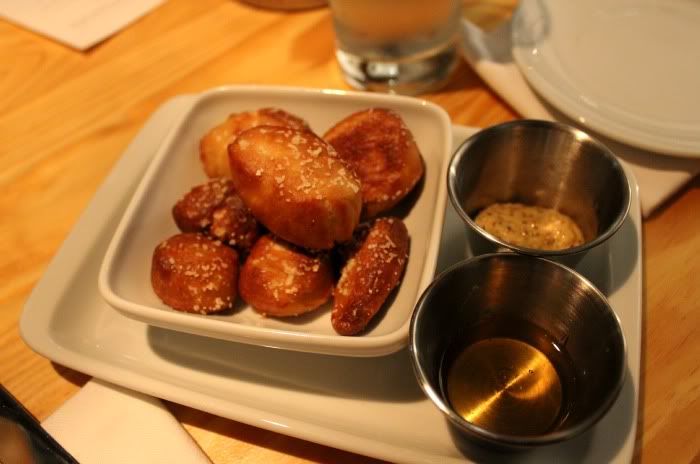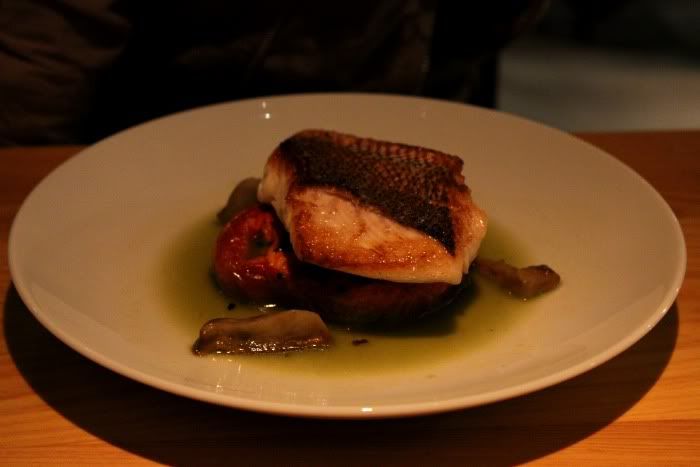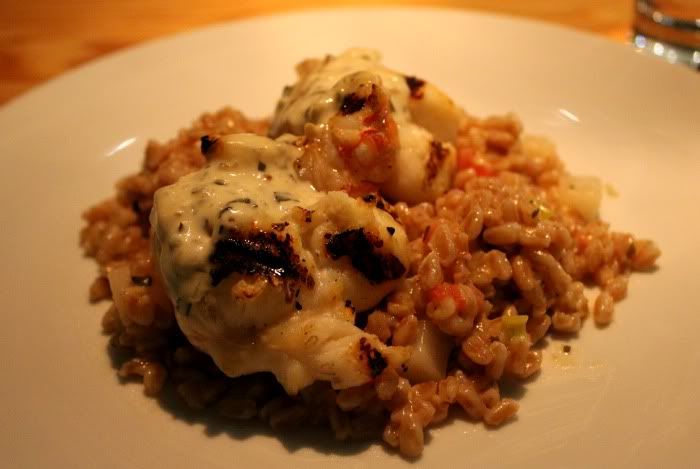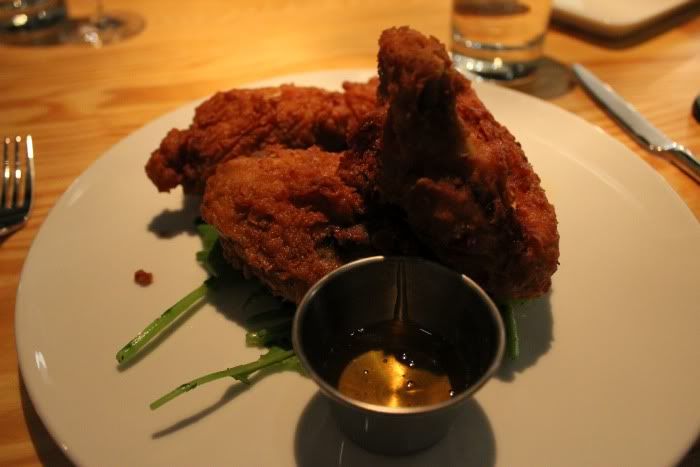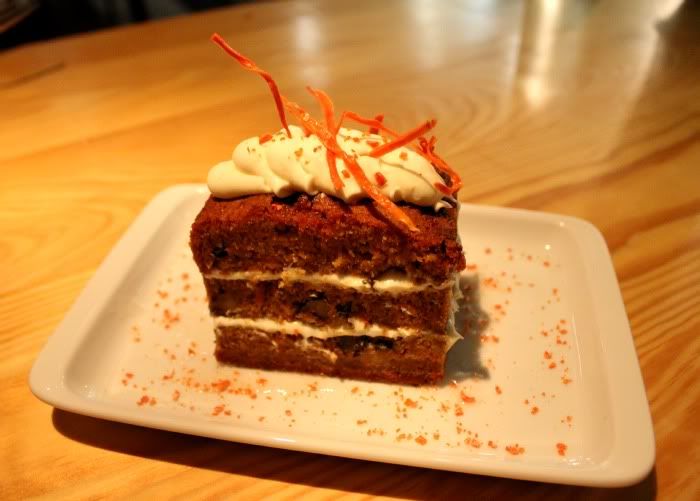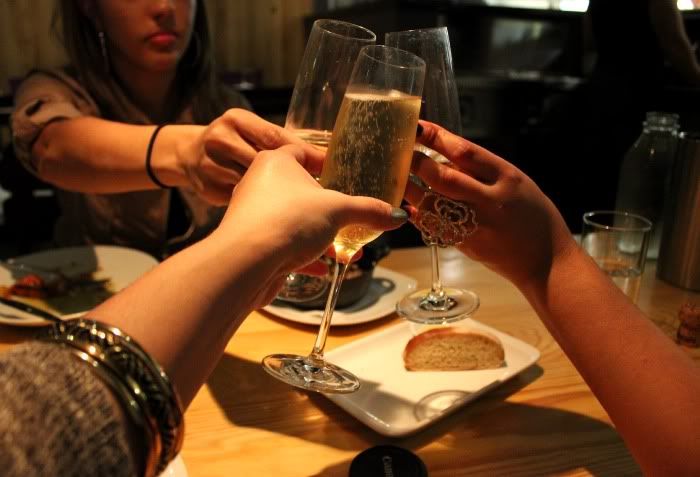 You know that neighborhood I like to make fun of so originally named Midtown? Well, they're doing some pretty awesome things up there culinarialy (?) speaking. There's a new restaurant opening almost every week!

So while my cute friend Melissa (who is moving to New York in the fall and I'm so excite!) was down in Florida for the holidays, we met up for dinner and drinks at
Sustain
. Their focus is seasonal, organic and local ingredients with tons of items made in house. Those pretzels? Whoa! & my lobster + farro? YES + YES. That chicken dish is Amy's, of course. We're trying to expand homegirl's palate, we really are.

We somehow ended up at a Dunkin Donuts in Miami Gardens at 3am and paid for doughnuts and chicken biscuits with dollar bills intended for a stripper.

All in the name of research.