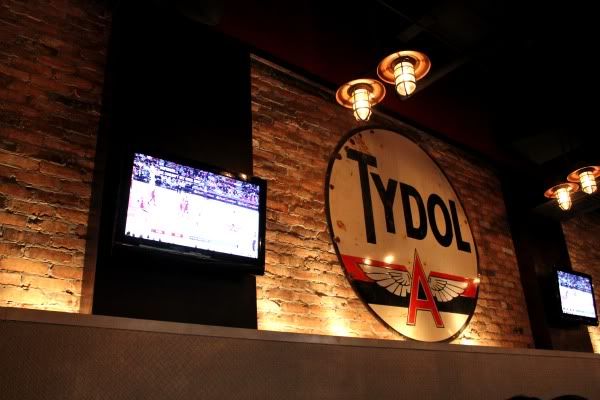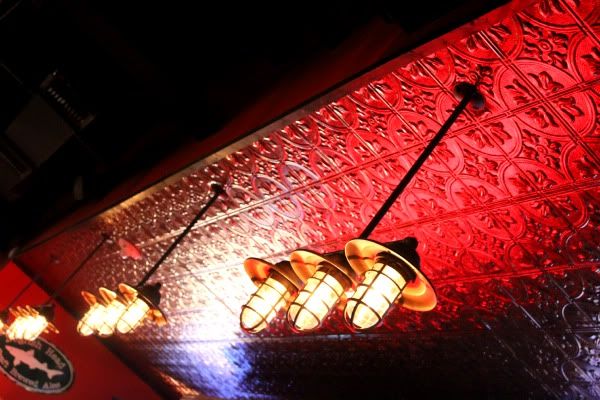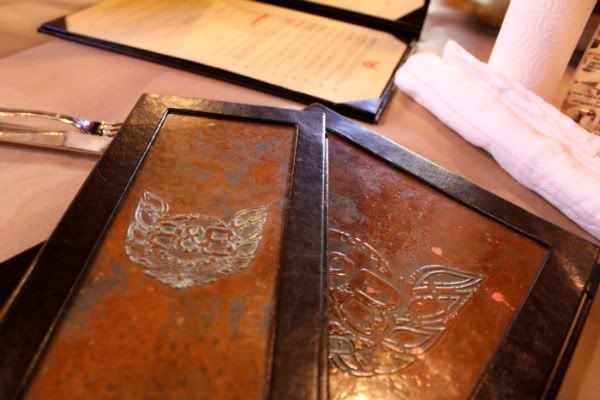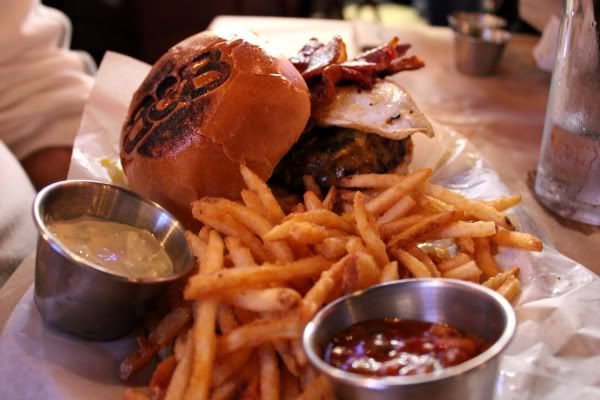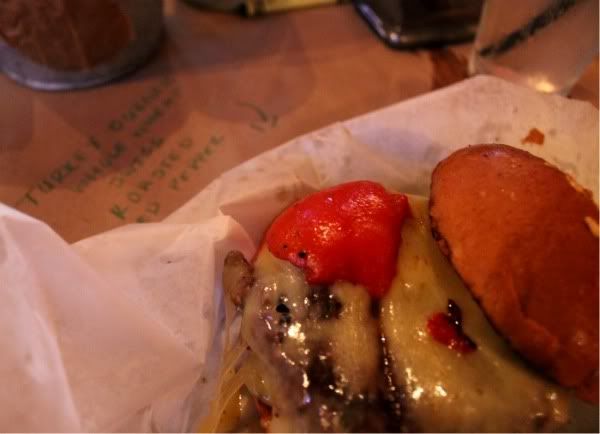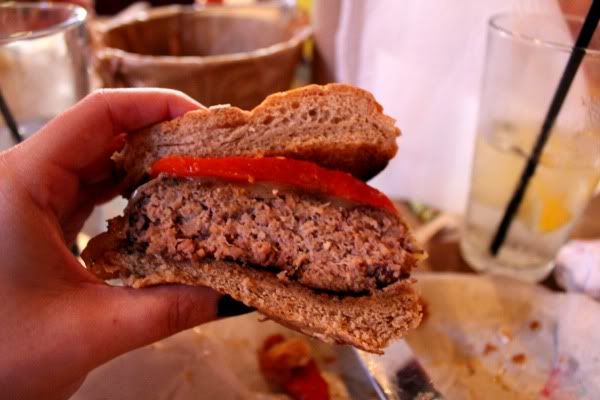 I was hoping to make 2011 year of the champagne but burgers are once again in the lead.
Burger & Beer Joint
is good. Really good. So good I waited 2 hours for this turkey burger and didn't even punch myself in the face.
Go. But not when a Heat game is on. People like to sit and shoot the shit after they're done with their meals and pretend they don't see you giving them dirty looks and growling at them.