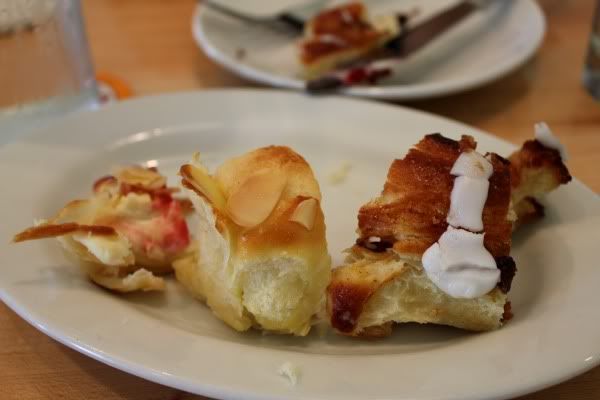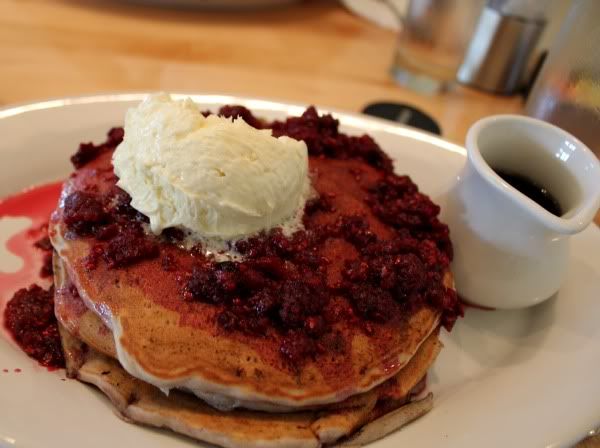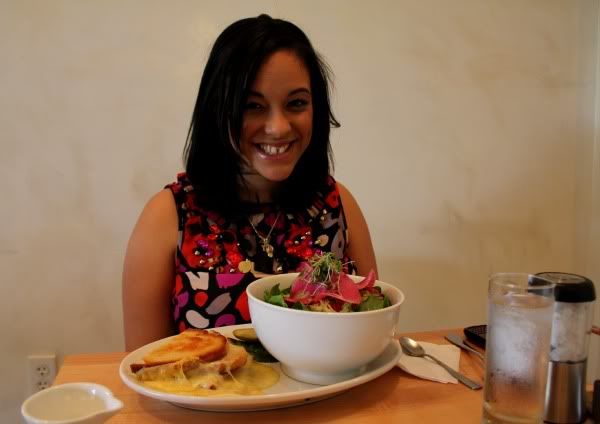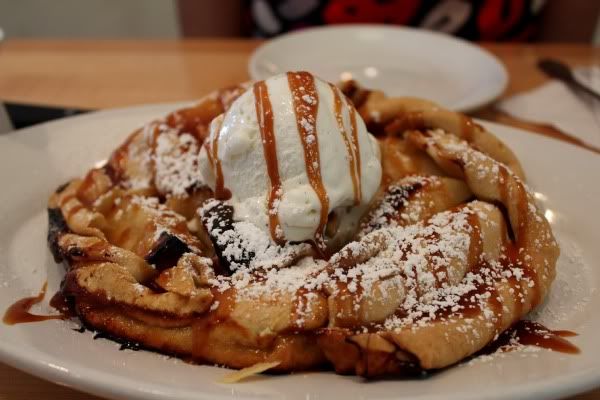 Did I make you hungry? 'Cause I made me hungry.
Before heading to my cousins baptism, Amy (whom, I'm sorry if I've confused you but does not live in Miami. She just flies down for work almost twice a month) & I played catch up over brunch.
Morgan's

was fantastic. Pastries & danishes to start, raspberry flat cakes, turkey sausage, "voluptuous" grilled cheese and apple pie for dessert. Everything was so fresh. This place beat's Balans and Michael's Genuine, for surrrre. Can't wait to go back for the smoked salmon eggs benedict & beignets.