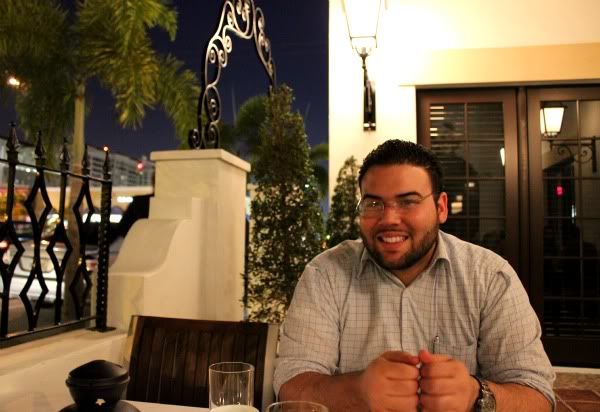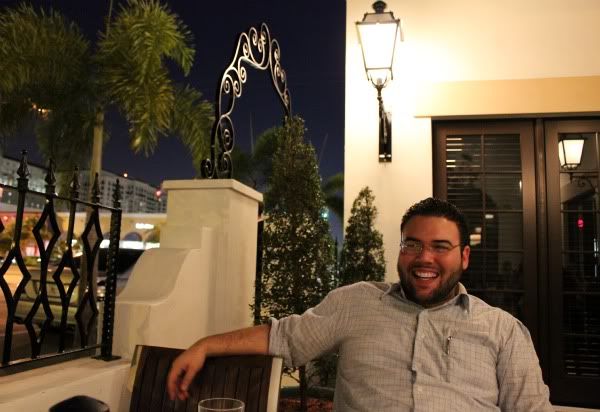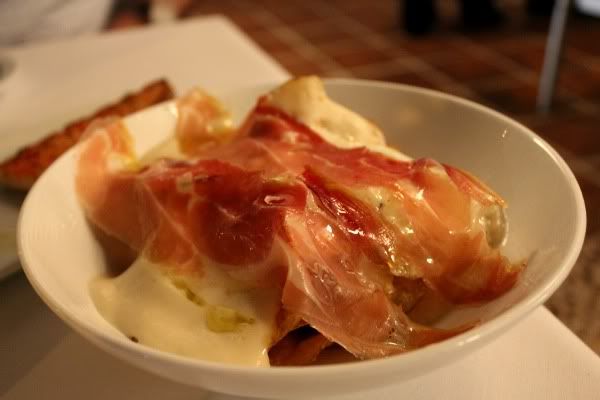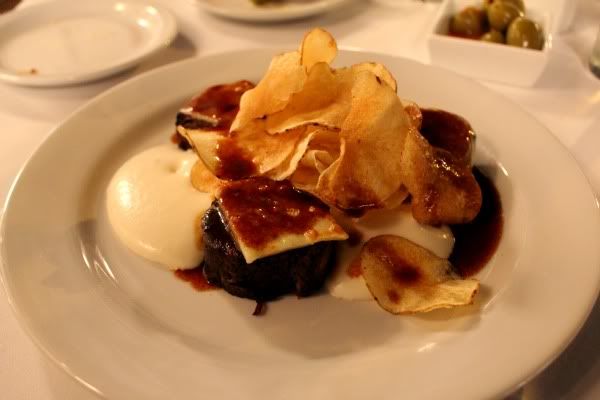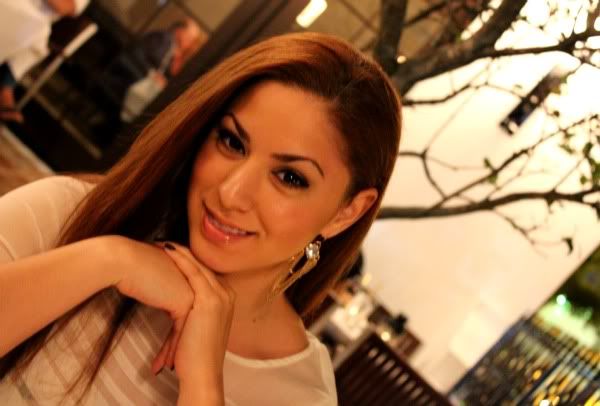 Por Fin

is spanish for "a Groupon popped up and I finally had an excuse to visit".
We ordered all the things people have raved about like the huevos por fin, pa am tomaquet, costilla de res and Chilean sea bass but were disappointed.
For what it's worth, it's a beautiful restaurant, the service was on point and their white sangria was deliciously refreshing.