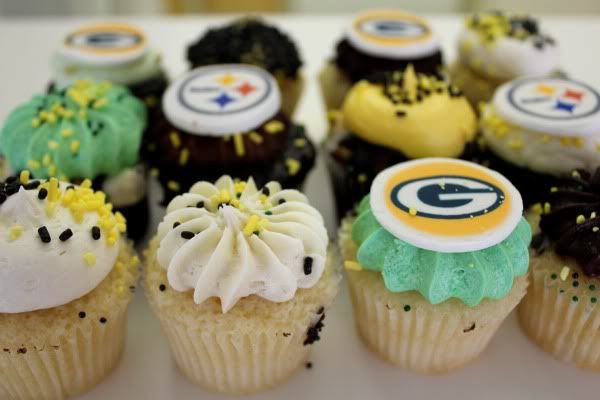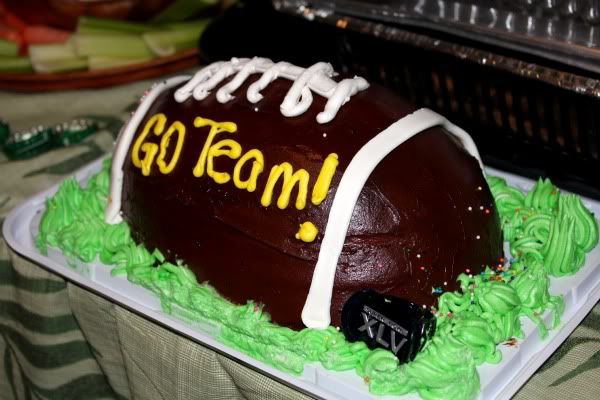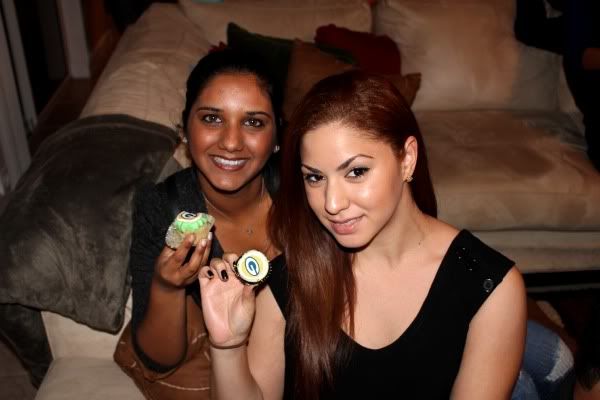 Not pictured:

Me winning my first sports bet ever (my nails look black but they are green!). I haven't collected yet but I will. I WILL.

The impressive amount of ritz cracker/pepperoni/swiss cheese little sammiches and chips/french onion dip I ate. Yay, football!

The lol's that were had because of this commercial:
I lose it at 0:37 & 0:53.
I had such a great weekend. I hope you did.