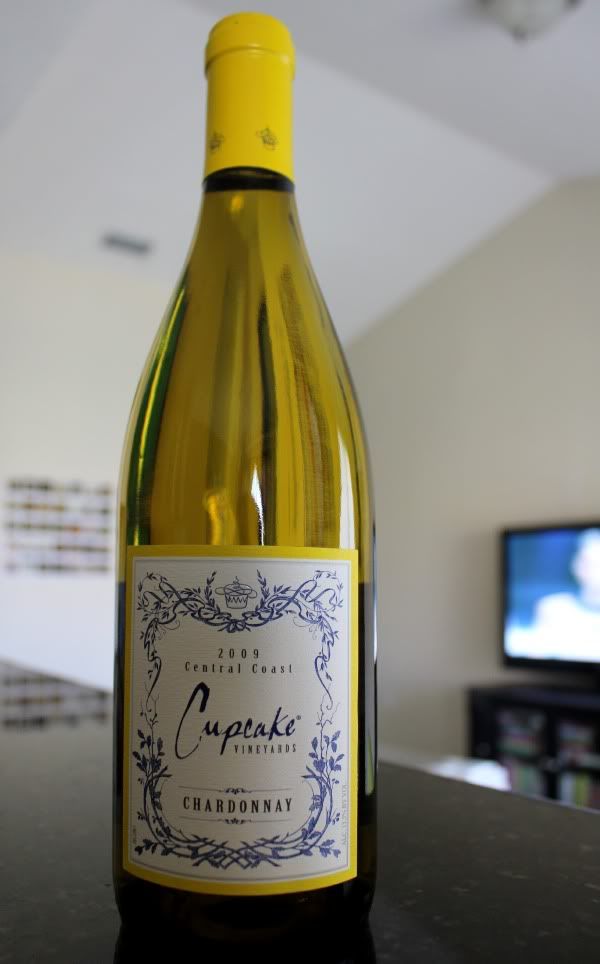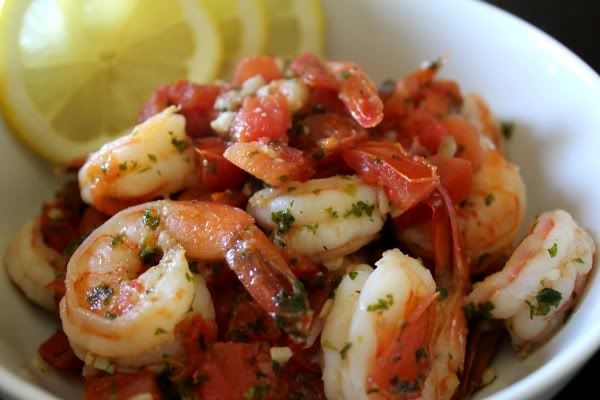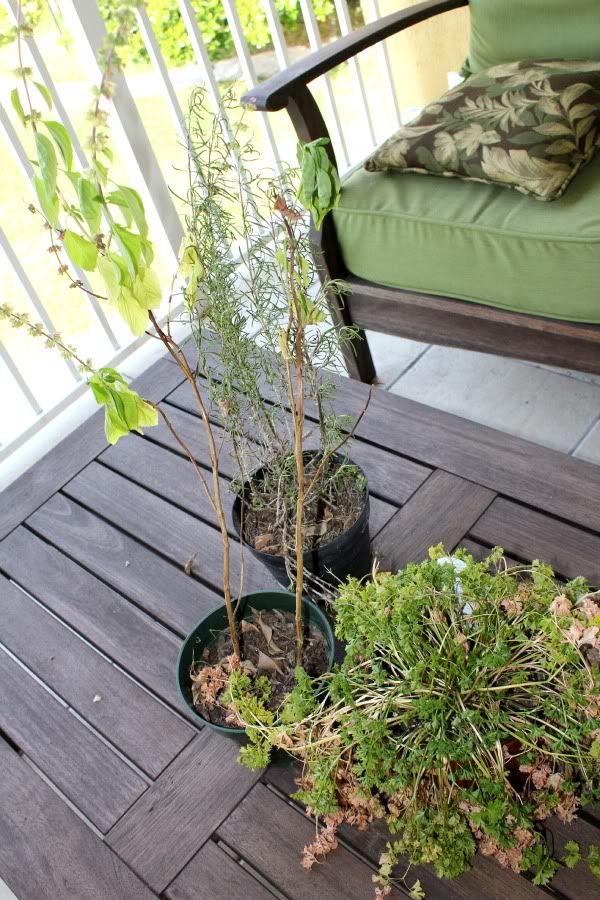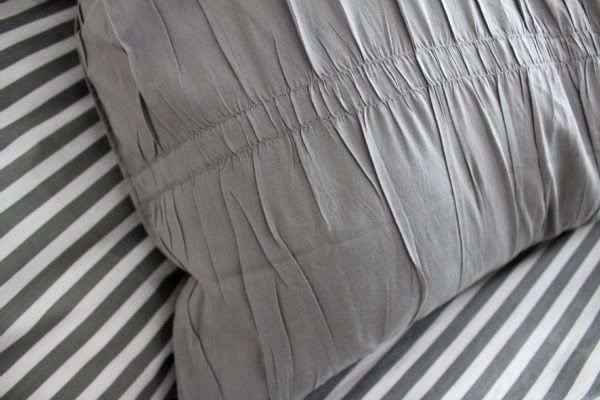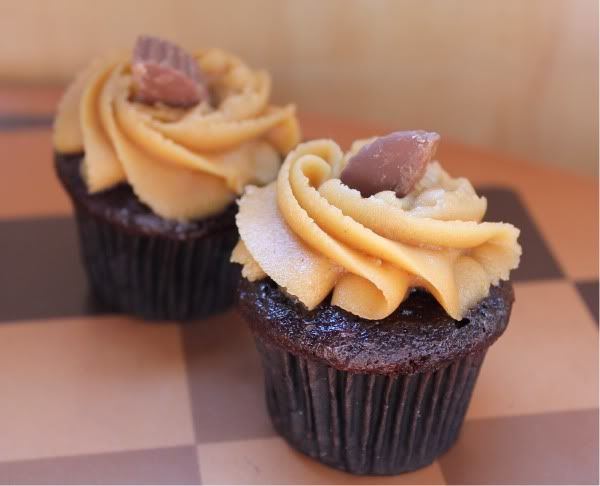 1. I obviously choose wines based on their labels.
2. Fire roasted shrimp. Super delicious, if I do say so myself.
3. Why I probably shouldn't be your gardener.
4. New sheets from West Elm waiting to be spruced up with some throw pillows.
5. Mini peanut butter cupcakes from Starbucks. The frosting is the best consistency and tastes just like diabetes. Highly addictive.

The pictures on the post below were taken with my old Canon. Dude, what a difference! This makes me happy. I'm off to brunch. Have a happy Sunday!