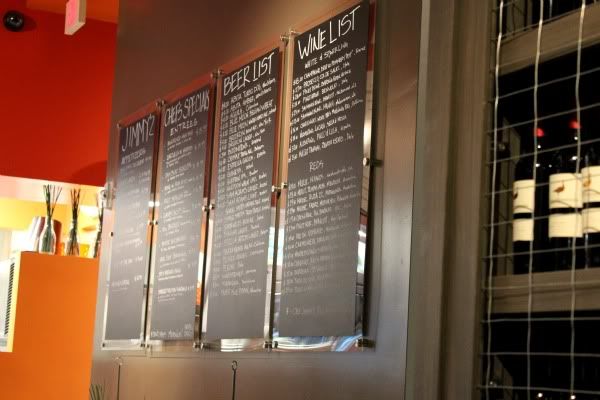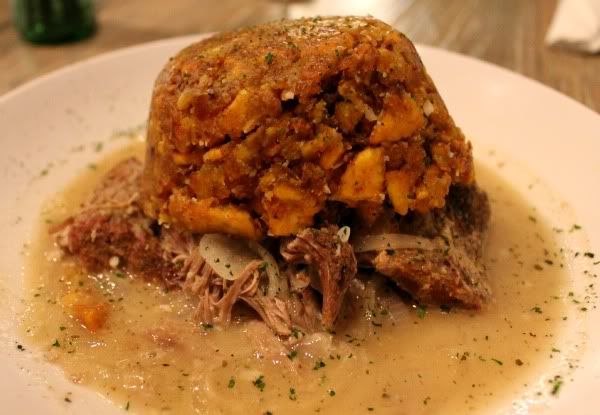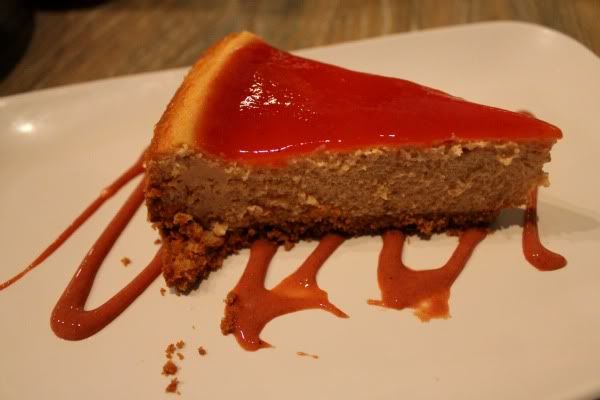 What better way to celebrate Dominican Republic's independence day than by going for some mofongo at a Puerto Rican restaurant?!
I'll tell you what, going to my mom's. Her mofongo beats all.
She uses the perfect amount of garlic.
But she didn't make any. So

Jimmy'z

it was. & had it not been for that guava cheesecake, my tastebuddies and I would have been very annoyed. My friend said their churrasco was "bomb" though.