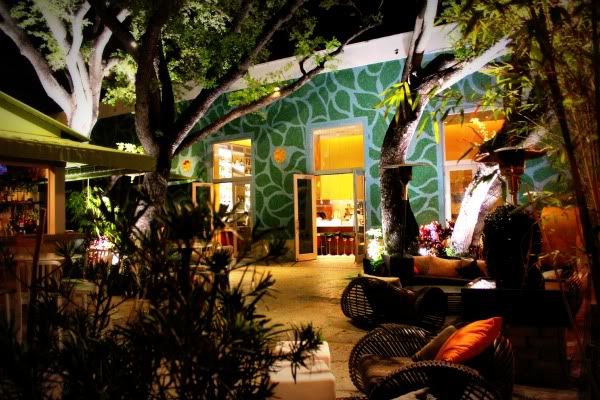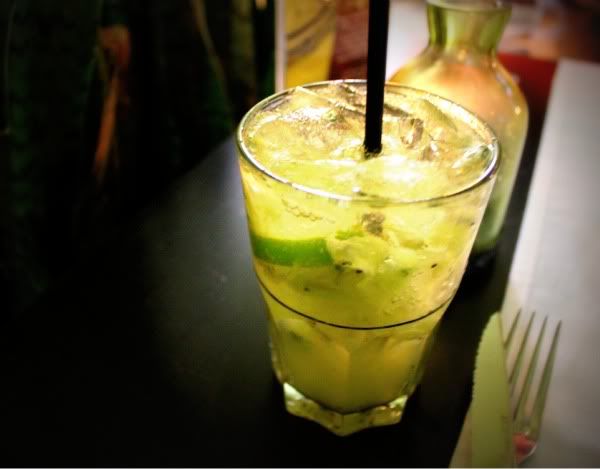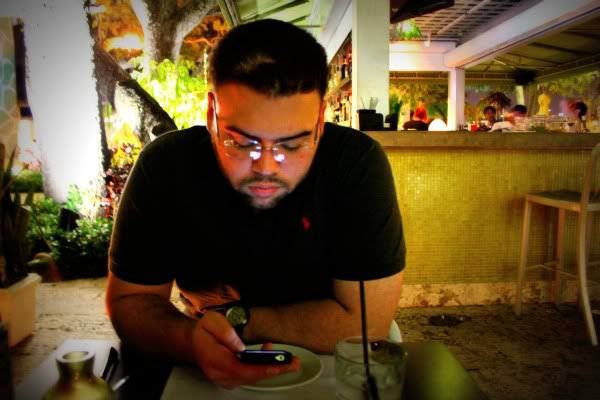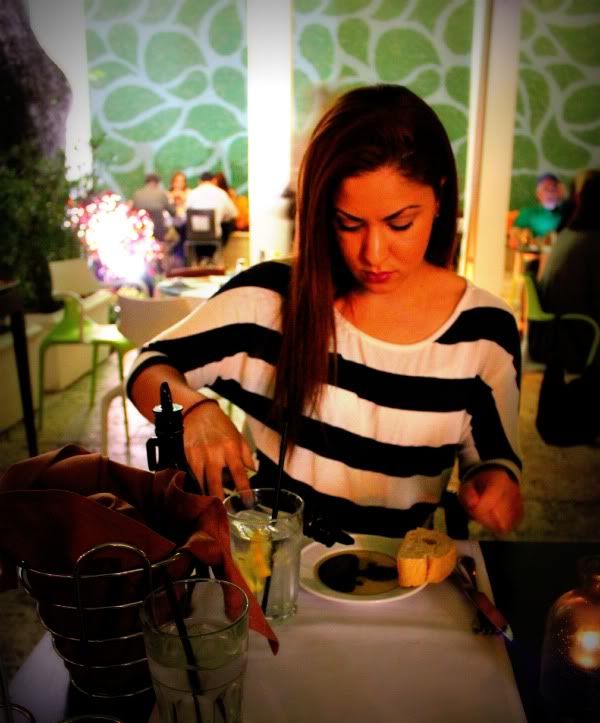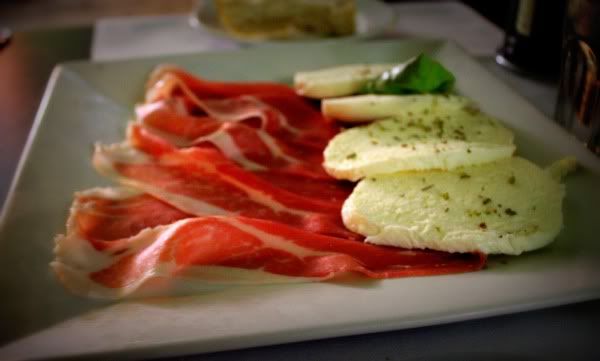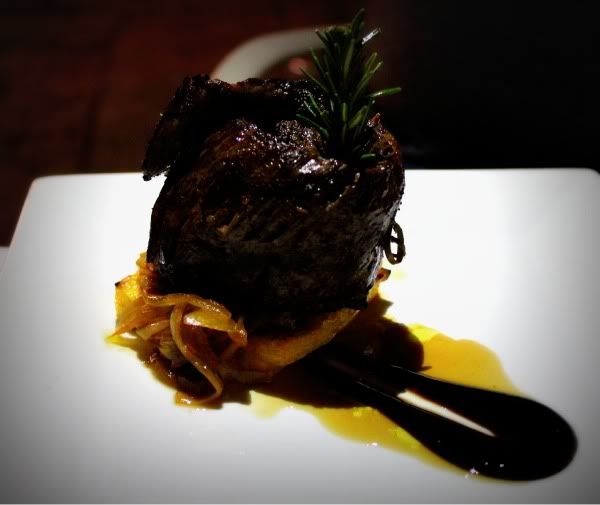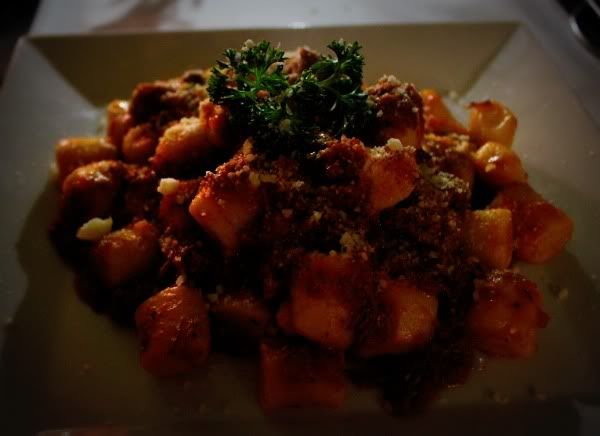 It was late Sunday night and I had spent about 6 hours helping Raul pack up his belongings (he's leaving Brickell and heading to Doral). I use the term "helping" loosely since it was more like laying on the couch and taking advantage of his wifi while occasionally looking up to aggressively suggest he throw out old clothes he'd been hoarding since high school. He may have even had a pair of
these
lying around too. Shit is serious. We needed a break from the ugly and were hungry so we ventured to
Mai Tardi
.
I decided I liked this place upon arrival. It's in the sleek Design District and the outside seating is romantic without really trying to be. Service blew but I'm oddly patient with waiters. Waiters and old people. That's it.
We had:

Caipiwi - I like bubbles and I like kiwi.
Prosciutto e Mozzarella - You can't screw this up if you tried.
Gnocchi al Ragu de Ossobucco - Very filling. Nice taste but I wouldn't order it again.
Bistecchina alla Griglia - Not the best skirt steak but I think I've begun to accept polenta now.
Great location, delicious drinks, decent pricing and $3 valet.
Word.