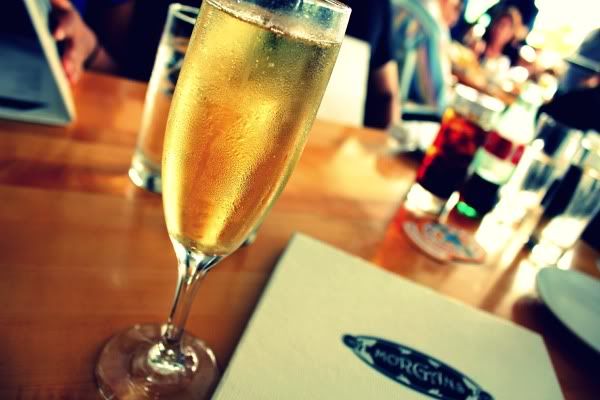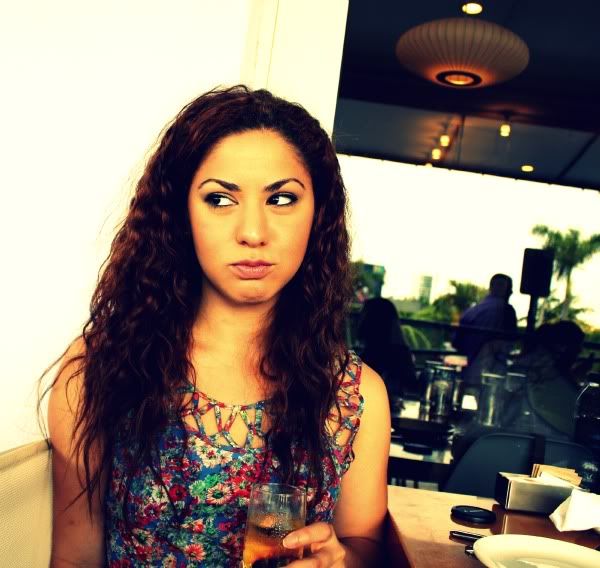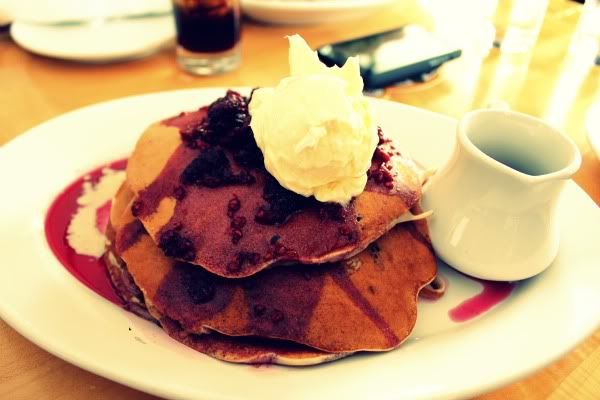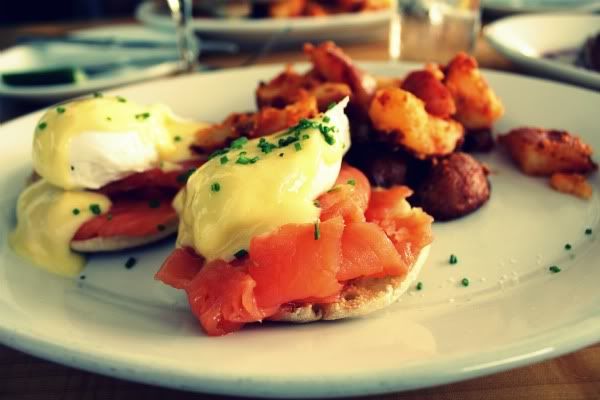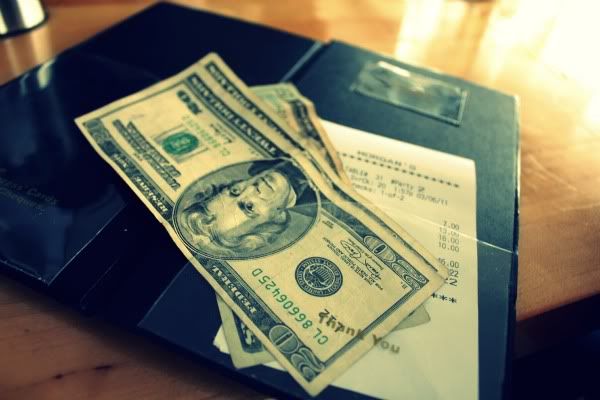 Breakfast is my favorite meal of the day but either I'm up way too early and the mere thought of eating at 5:30am makes me want to barf or I'm stuck at school with shitty options like pizza flavored Combos and decide to skip it altogether.
Enter the weekends where it's totally acceptable if not highly encouraged to sleep in and drag your lazy ass to brunch. God bless America!
I ordered the smoked salmon eggs benedict this time around and we got an order of raspberry flatcakes for the table. Smartest thing we did. If you saw us eating, you'd think we weren't taught any manners. We attacked those things like savages (savages, savages, barely even human!). Please order these, text me, don't call me - I hate talking on the phone, and tell me you're in love with them too. It'll make my day.