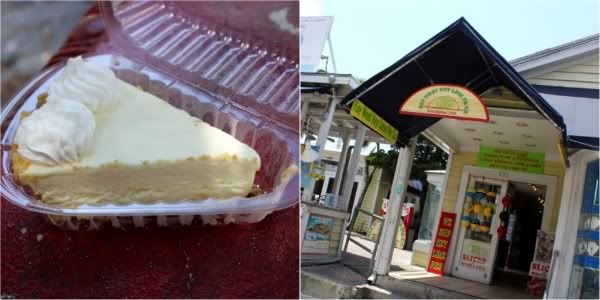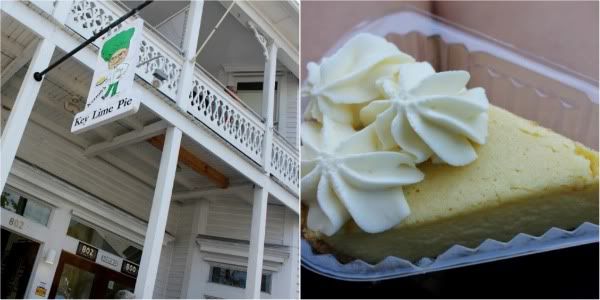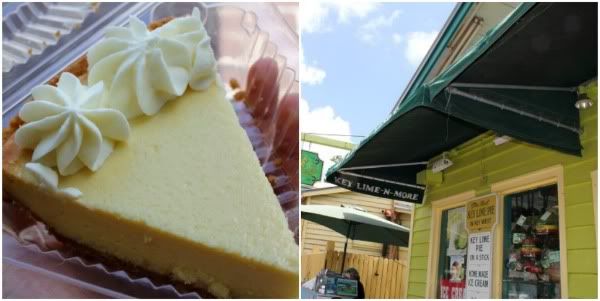 1.
Key Lime Pie Co.

2.
Kermit's

3.
Key Lime-N-More


Finding the best key lime pie in Key West was a priority for me this weekend. It's my favorite and
Blond Giraffe
had my heart but not only did they close their Miami store, they've permanently closed the rest of their shops.

I visited three places and they were so similar that I'll spare you all the details. Kermit's was my "favorite". Key Lime Pie Co. and Key Lime-N-More had pretty much the same mediocre pie. It's pie so I'll eat it but these places are definitely no Blond Giraffe.

I'll continue my hunt but if you find yourself in Key West, just go to
Mattheessen's
and get yourself one of their massive chocolate chip cookies. They're chewy, warm and have the perfect ratio of chip to dough.
& if you still have a key lime craving just go to any Publix and get their key lime cheesecake in the bakery section. It's good stuff.