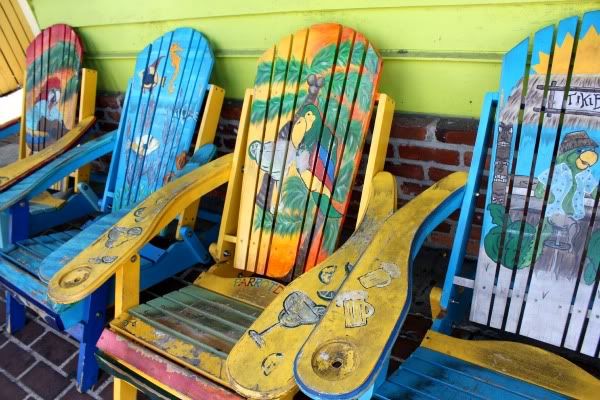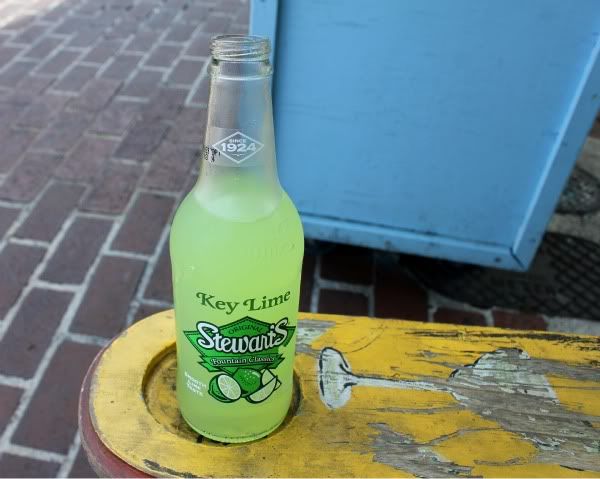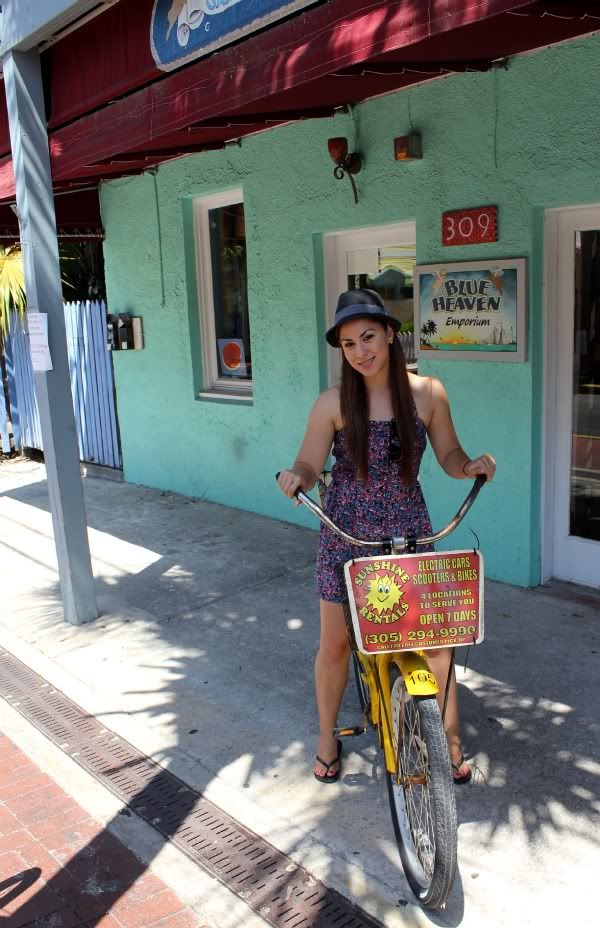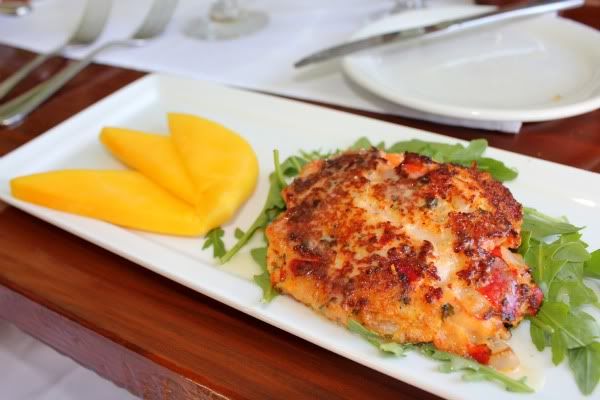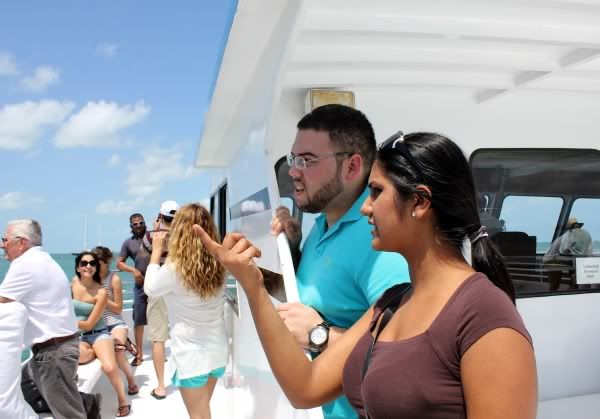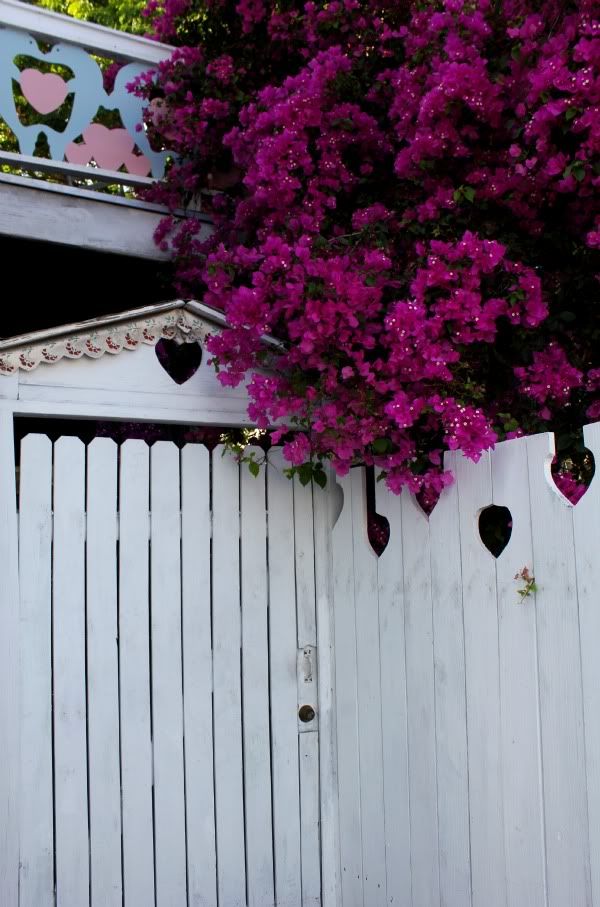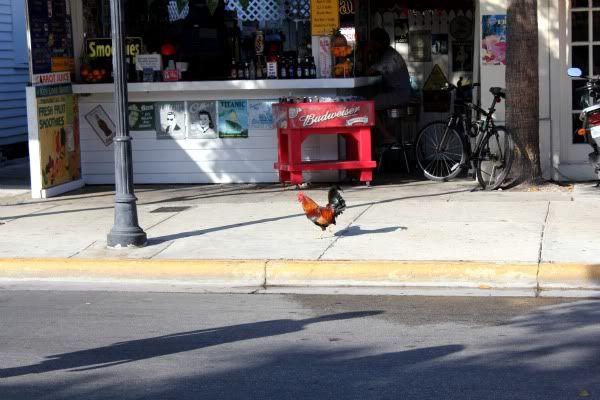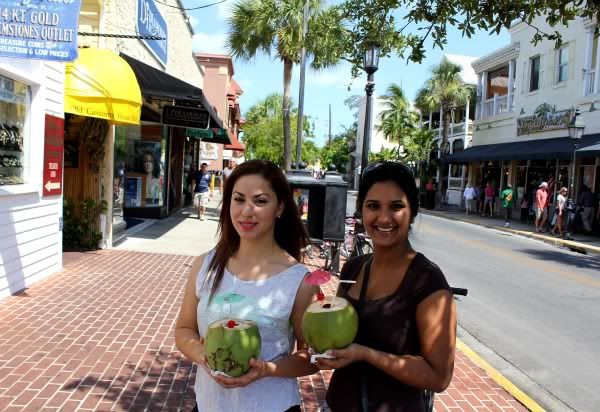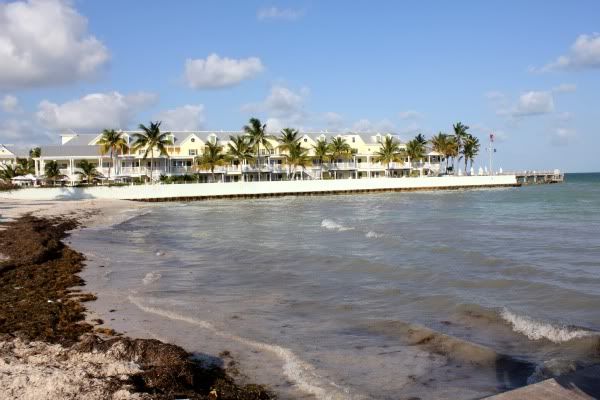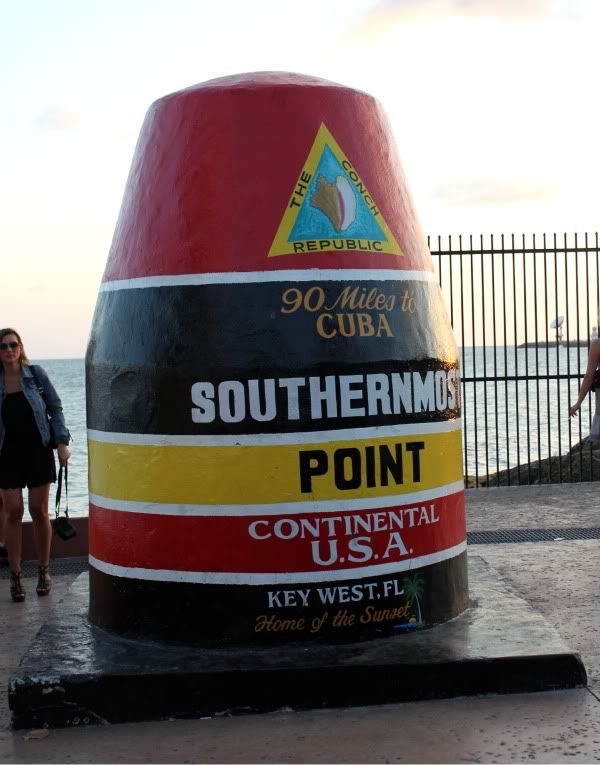 I really love Key West. Although it's just three hours away, I've only been a handful of times.

Key West is known for it's lazy atmosphere, infamous Duval Street bar crawls, beachy houses with cute porches and free-roaming chickens and roosters.

The only things on the agenda for the weekend were relaxation, lots of seafood, key lime pie and sun sun sun.