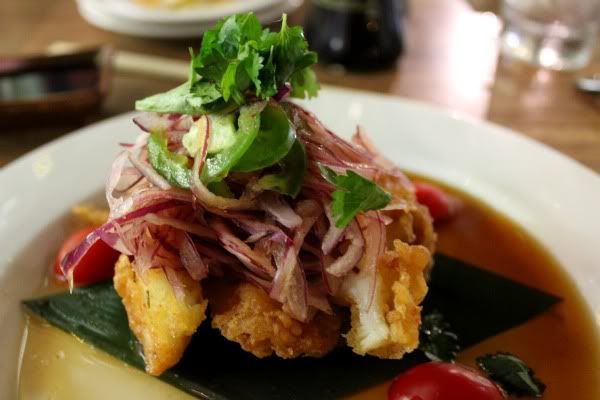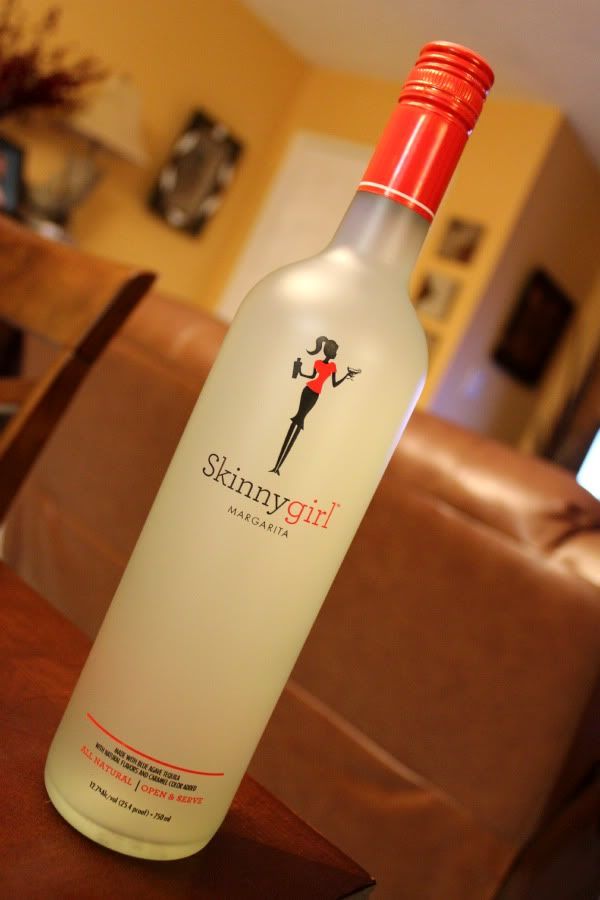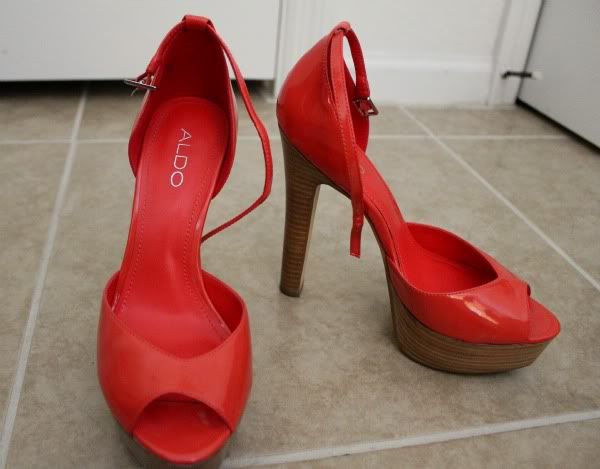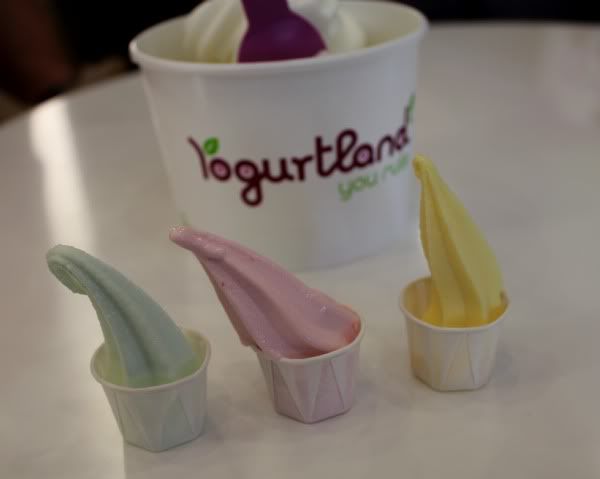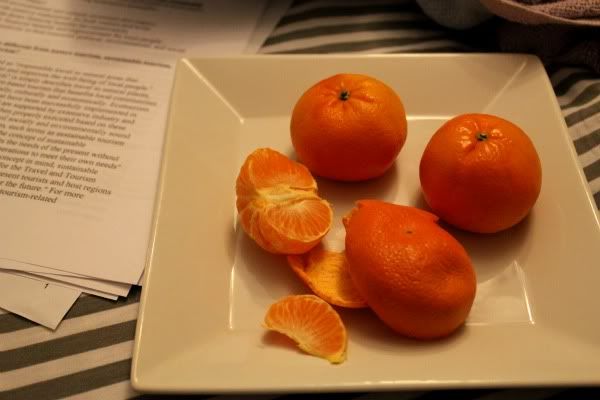 1. Chilean Sea Bass Nanbanzuke at Doraku on a rainy Friday night. So good it didn't need carbs.

2. Finally found a bottle of Skinnygirl Margarita. & it was only $11. I'm going to stock my fridge with these babies.

3. They don't look it but these
shoes
are so damn tall my hamstrings and calves have been sore since Saturday.

4. Friends and I went on a frozen yogurt run. I don't care for frozen yogurt but I had a craving for shutin shweet so I satisfied it with free samples. Score.

5. Cuties and studying for an ecotourism midterm in bed. Zzzz.