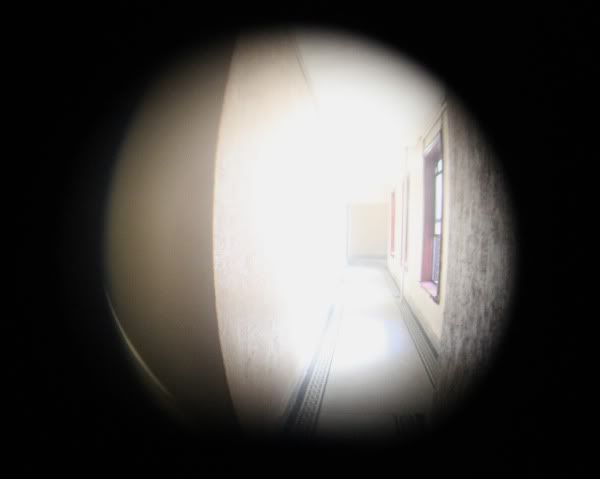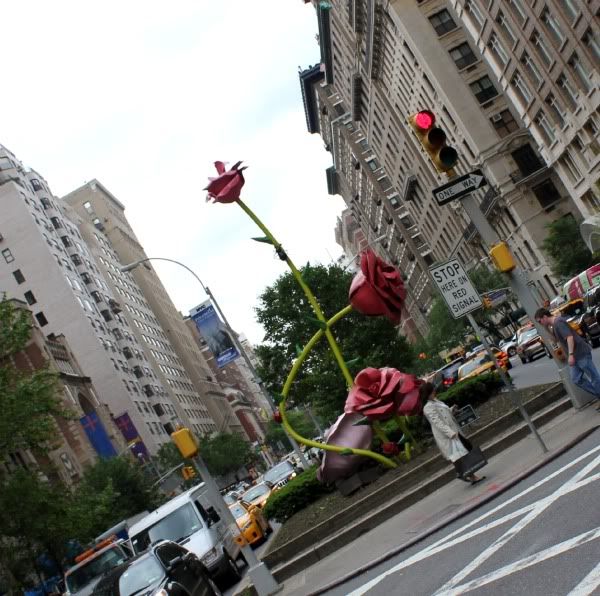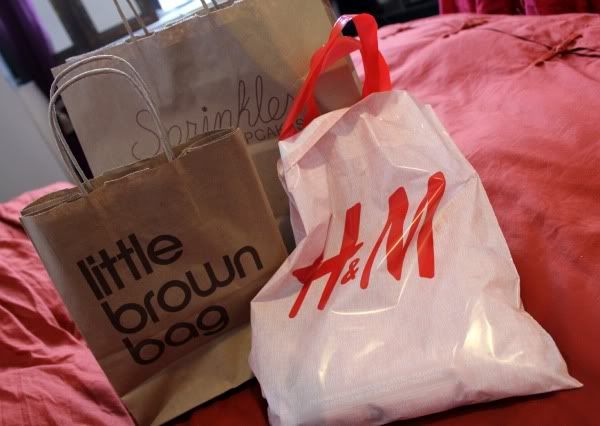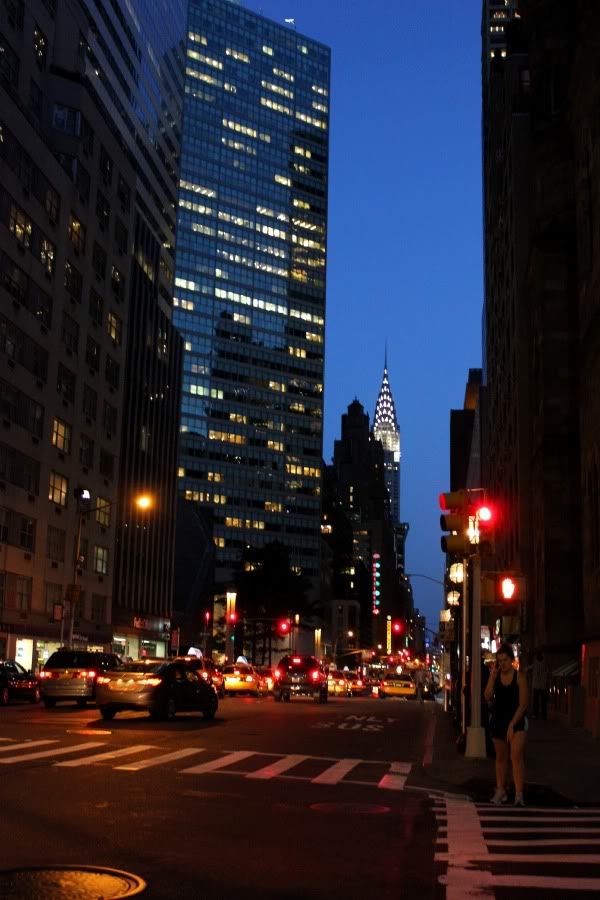 1. Amy's hallway via peephole
2. Artist Will Ryman installed huge rose sculptures along Park Avenue back in January to lift people out of the winter blues. How romantic, right? They'll be taken down at the end of this month now that it's officially spring and actual flowers are in bloom.
3. I can get used to this.
4. I never really know where I am when I wander around New York and I always get excited when I happen to "bump" into the Chrysler Building (or the Empire State Building). I love how it lights up the sky.
5. 12:30am sugar fix. Amy & I ordered McDonald's chocolate chip cookies for the train ride home from Murray Hill.