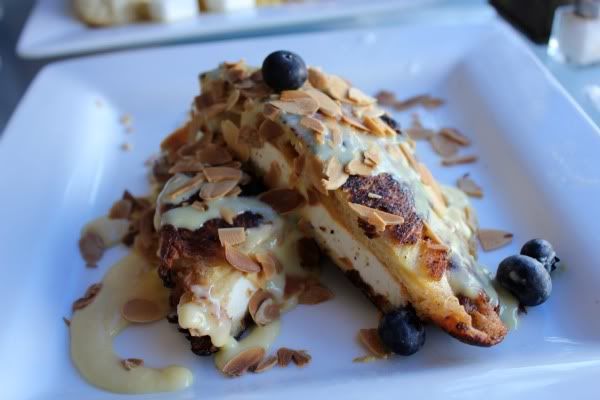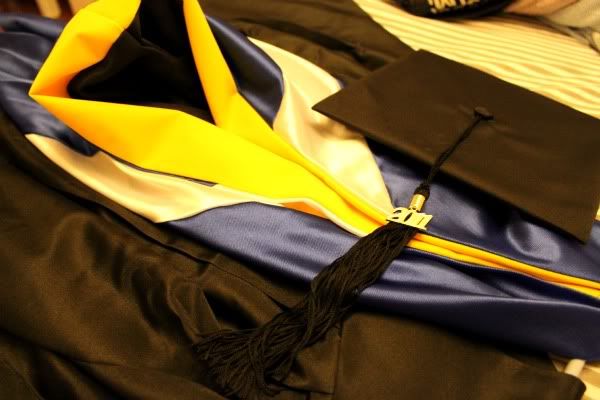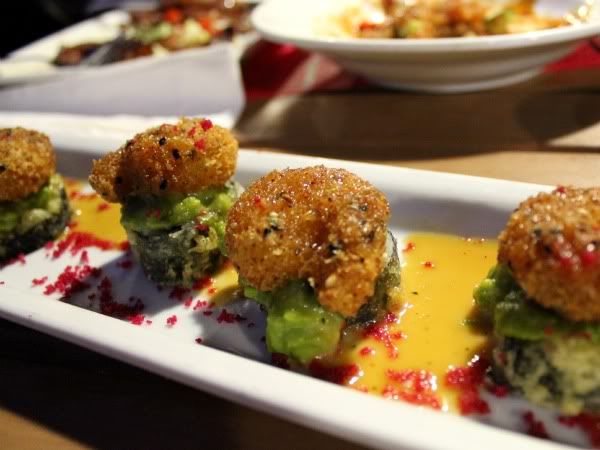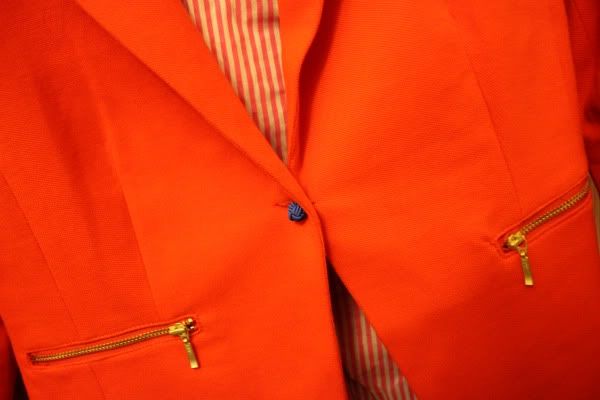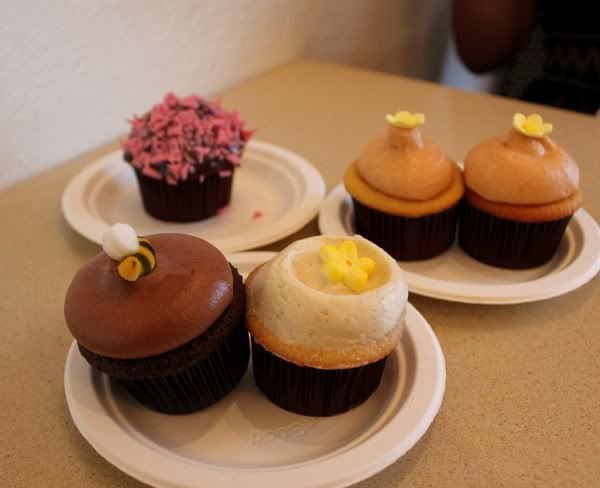 1. Amy was in town this weekend and we got an early start to our morning on Friday with peach & mascarpone stuffed french toast from
Icebox Cafe
. We then walked on the beach for two hours and I got the gnarliest tan/sunburn in all of my 27 years. It hurts even if my hair falls on it.
2. 3 weeks, 3 weeks, 3 weeks and I'm officially
done
. I'm so
done
that I wanted to skip graduation altogether but when I picked up my cap and gown (& that crazy looking sash that makes me feel like Harry Potter), I got a little excited. 3 weeks!
3. Girls night out + sushi at
Ra
+ Scream4. I have a thing for "scary" movies.
4. My new bright orange blazer from Zara. All I need is some big, plastic Chanel earrings and boom, I'm Samantha Jones.
5. All I really want is Krispy Kreme.