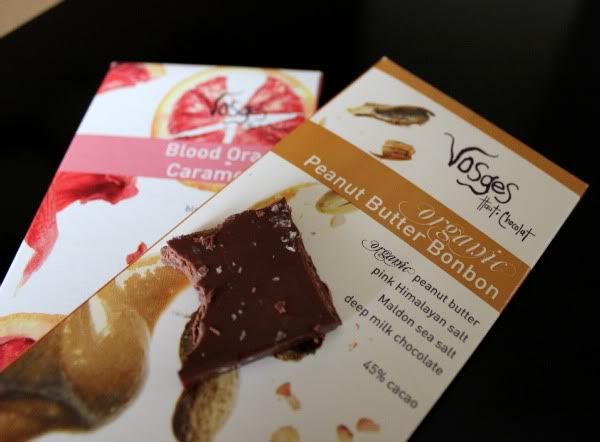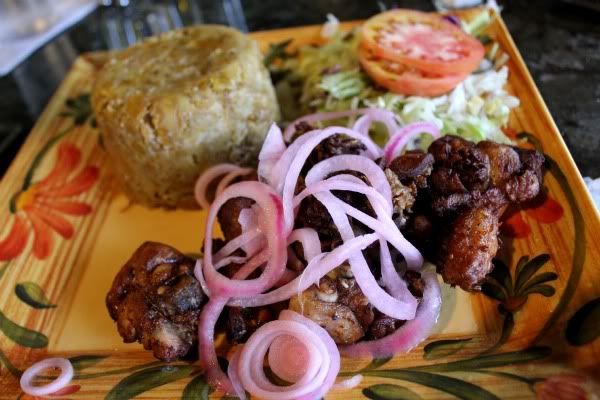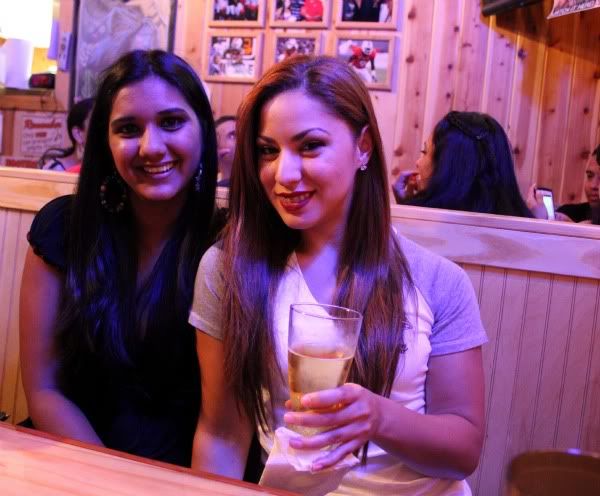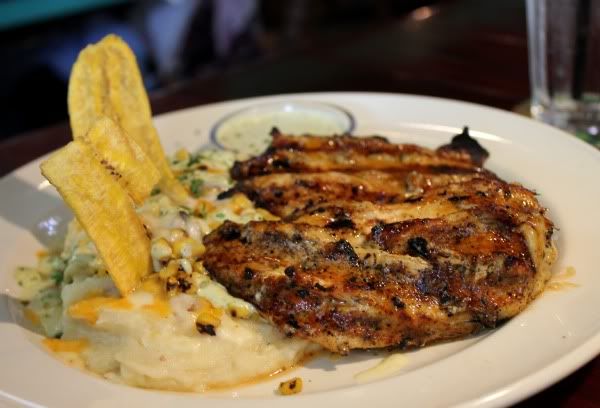 1. You're totally gonna judge me because these chocolate bars were $10 each but I couldn't pass them up! Vosges is known for their chocolate & bacon bar but I've tried the whole chocolate/bacon mix and meh, not for me. These two flavors seemed much more interesting & the peanut butter/sea salt bar was worth every cent!

2. Chicharr
ó
ne & mofongo from La Tambora. It wasn't very good but I thoroughly enjoyed the Dominican accents, morir so
ñ
ando and old school merengue they played throughout the meal. Merengue is my favorite genre of music by far. I realize you probably can't relate but I like to joke that I'm a 60 year old Dominican man with a love of merengue and a weird thing for Kanye West and Sade.

3. Please note that I am wearing a Miami Heat shirt in this picture. However, do not confuse me for a fan (I have a Florida Marlin shirt and I can't name a single player on the team). I just like being festive and partaking in events that involve curly fries from Hooters. I do think it's awesome that so many people are rooting for the Heat. It would just be a bit more respectable if people were
always
rooting for the Heat. Not only when they're in the playoffs.

4. Oh, Bahama Breeze! Are you laughing? Well, stop because you are a fool. I'm against chain restaurants for the most part but Bahama Breeze is consistently delicious. Everything on the menu is Caribbean inspired (Jamaican, Cuban, Puerto Rican, Dominican) and I've never ordered something I didn't like. I hadn't been in a long time but they have new menu items and this chicken with cilantro cream and mashed taters with roasted corn are holy shit good.

5. Blue suede shoes! I am Raquel. & I only talk about food & shoes. Stay tuned for next week when I switch things up and post pictures of me enjoying my third passion, sex. Hello, family.