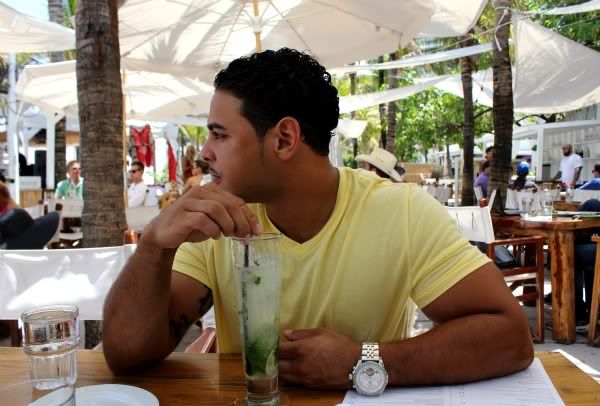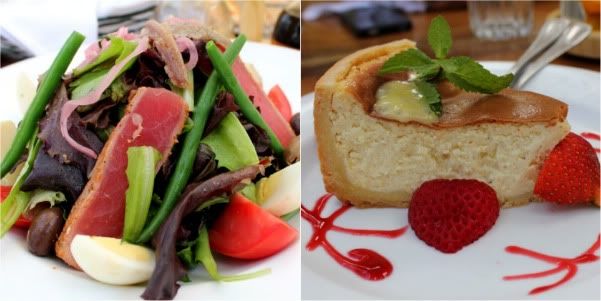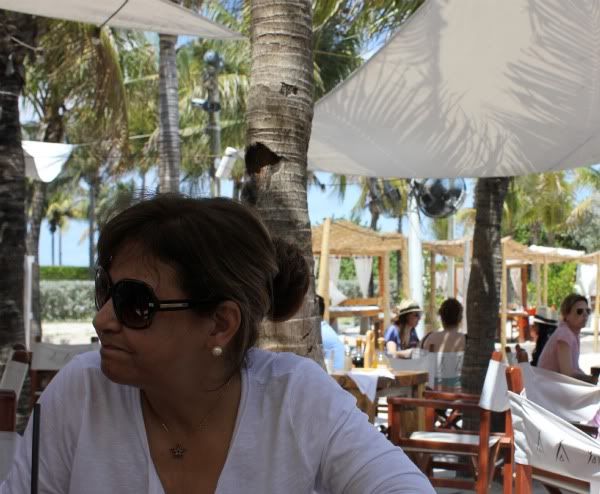 I usually hang out with my mom Saturday mornings/afternoons and since my brother Chris(tian), was off from work, we decided to get a little shmancy with it.

My mom doesn't go out of her comfort zone much and usually sticks to places near her house (she's terrified of driving) so whenever we take her to the beach, she gets really giddy. Cute. A little pathetic too considering she only lives 20 minutes away, but cute nonetheless.
My brother suggested
Nikki Beach
and oddly enough, I had never been. I always thought it was super exclusive but turns out, it isn't! It's right on the beach and it's the perfect pre or post suntanning spot. Drinks are good, food is good and the ambiance is awesome. There's a DJ playing the obligatory "unz, unz, unz" music which I've become a big fan of (it's mandatory in Miami or you get kicked out).

Overpriced? Sure. A little touristy? Of course! But I'm a sucker for lounge beds

located directly on the sand and a good mojito.