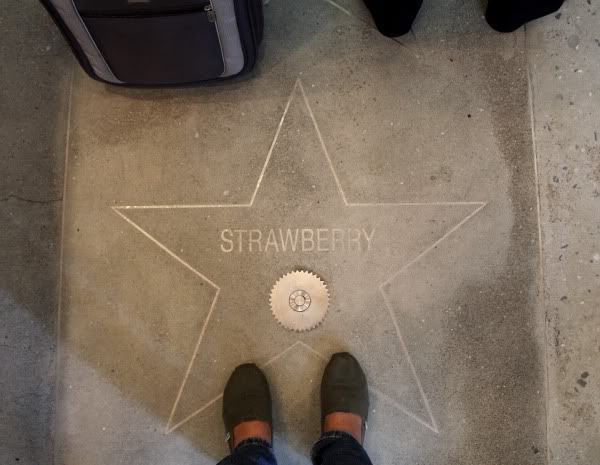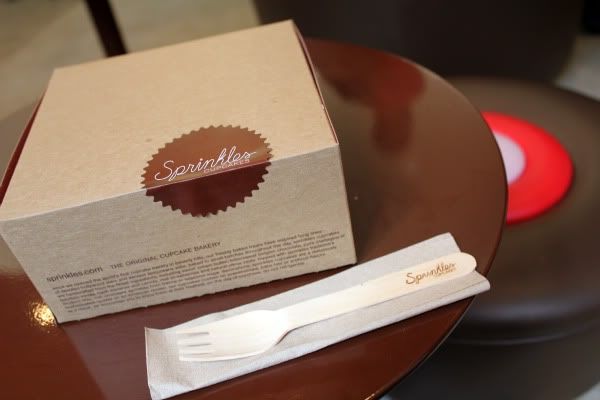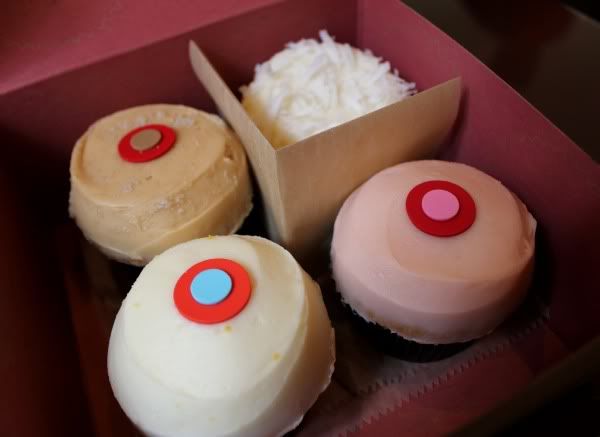 Naturally, my first stop when I arrived in New York was a cupcake bakery,
Sprinkles
, which opened less than two weeks ago. I had already done my research on their flavors of the day and was set on the salty caramel, lemon coconut, orange and strawberry flavors. The strawberry was one of the best, freshest cupcakes I've had and their flavor of the month, salty caramel was so addicting!

Cupcakes just a trend? Yeah, not so much.