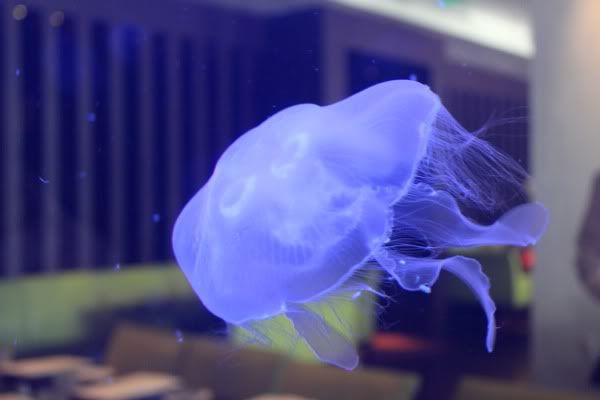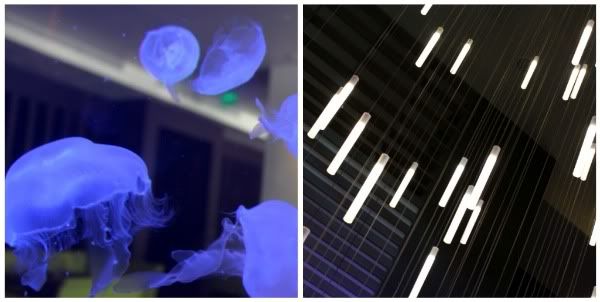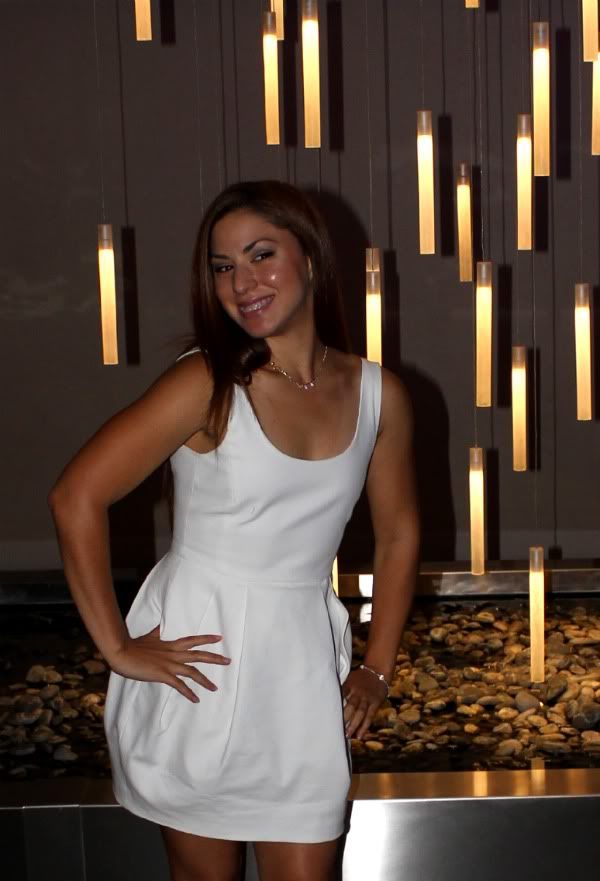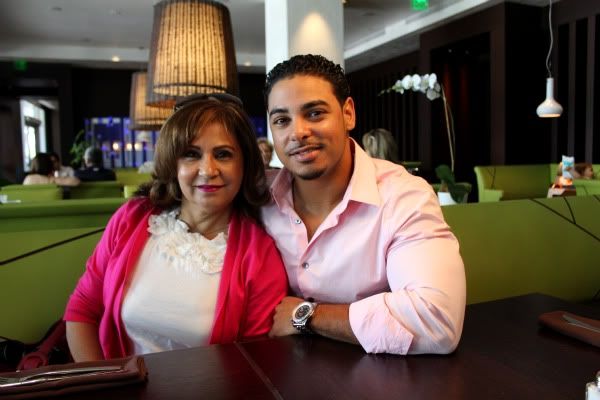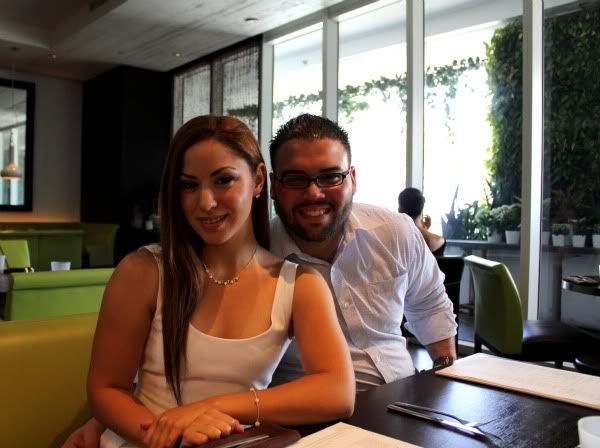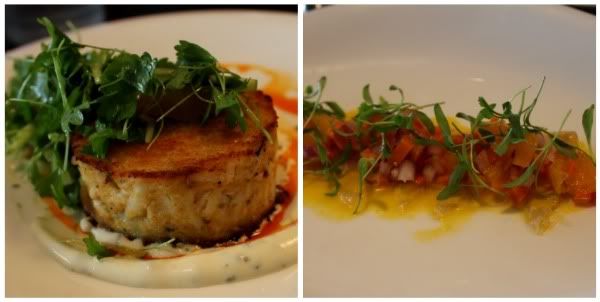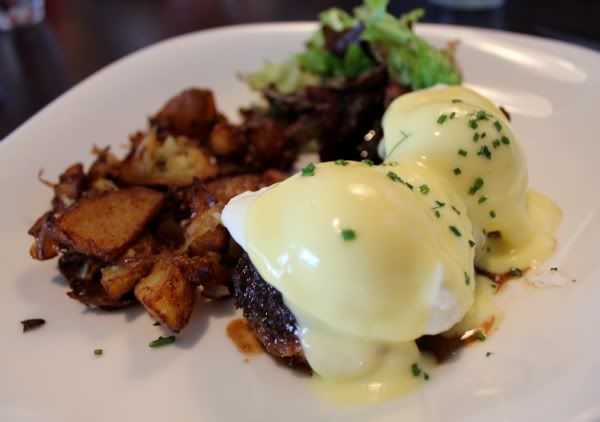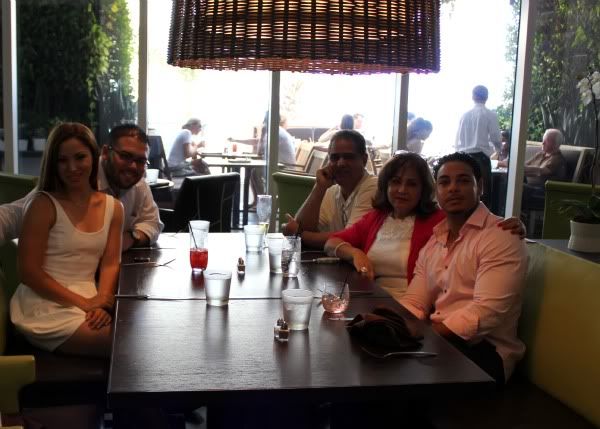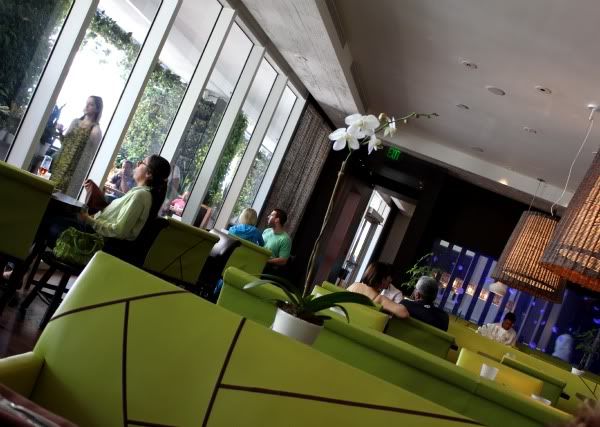 My family treated me to brunch at the very posh W Hotel after graduation. The decor was pimp, you could see the ocean across the street and service was
perfect
but the main courses left much to be desired. I still like this place.
A jellyfish tank and short rib eggs benedict? C'mon!

& in case you're wondering (please be wondering), I've lost 10 lbs! Downside? If you thought I had small b00bs before, they're pretty much nonexistent now.

Off to sleep. NYC in the AM! Send me positive apartment & job hunting vibes!

Steak 954
.