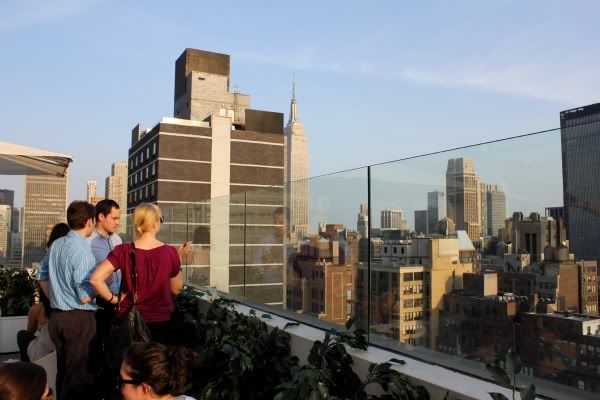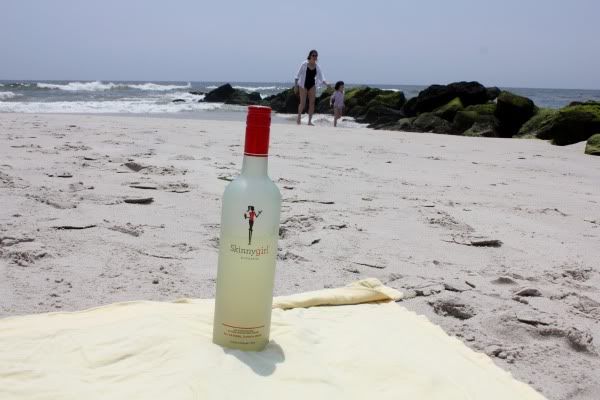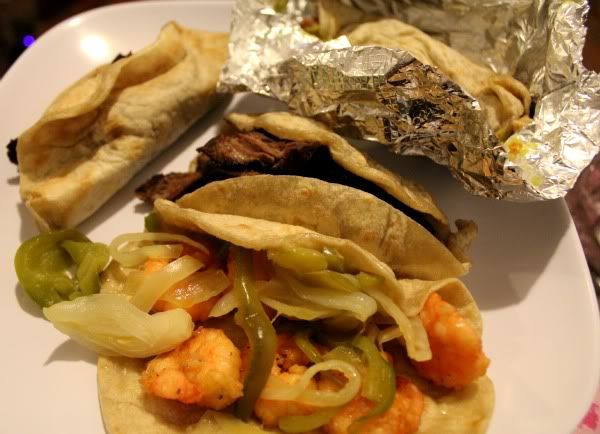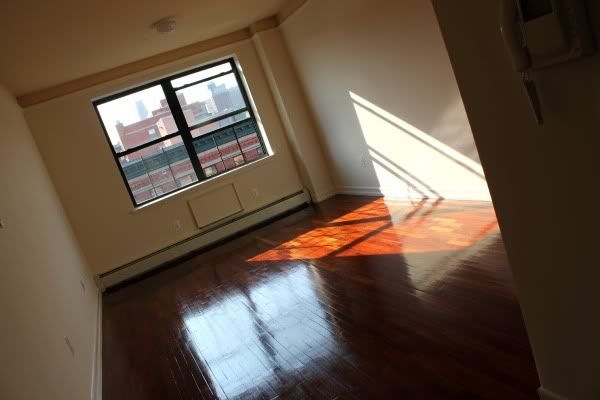 1. Rooftop happy hour at Sky Room in Hells Kitchen.

2. After we found out we had to pay to get onto Long Beach, we immediately made our way to the liquor store.

3. Our broker said I had to try Jesus Taco's in Harlem. So I did. The tacos al carbon hit the spot.

4. Dear Heaven on 119th, if I do not become your tenant, I'll always remember you fondly.

5. No trip to NY is complete without a picnic in Central Park.