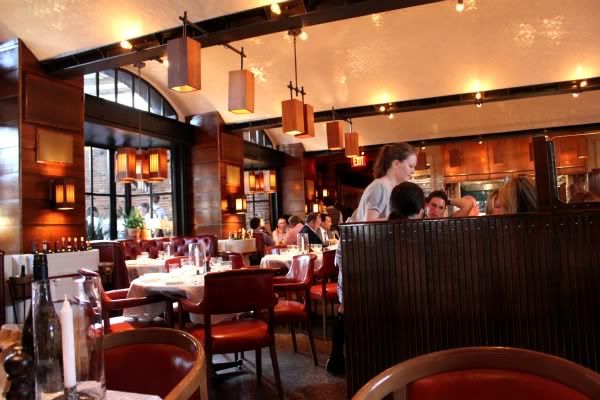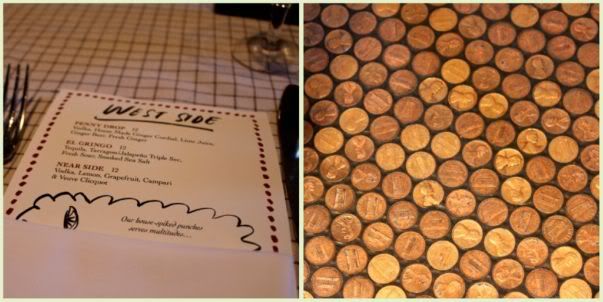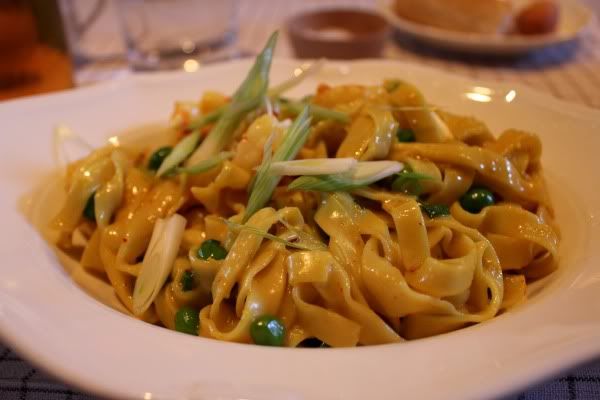 After I got word that we had the final approval on our apartment, I called Amy and insisted we celebrate. We walked around the newly opened section of the High Line and hopped on over to The Standard Grill

.

If you follow me on the Twitters, you already know how miserable I am due to the fact that I can't chew (& that my jaw is the size of Kanye West's

post-accident. We're working on a remix called "Through The Straw".) so not only could I

not

have a cocktail (on antibiotics) but my dinner options were limited.



Not much of a celebration, I know.

But Standard Grill gave me simple syrup to sweeten my iced tea instead of sugar packets. It's the little things.

Isn't it always the little things?