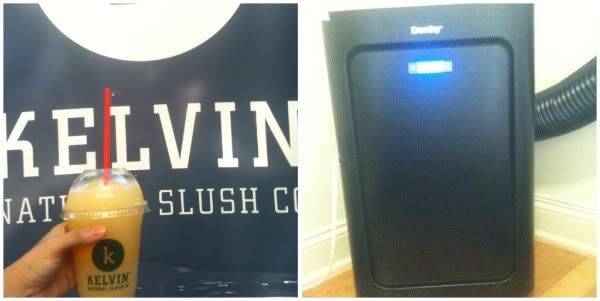 (L) I lugged a huge fan on/off the train and up Broadway on a very hot day. I'm used to cars and trunks. This was my reward.
(R) The robot that saved me from having to sleep on the fire escape in hopes to catch a breeze.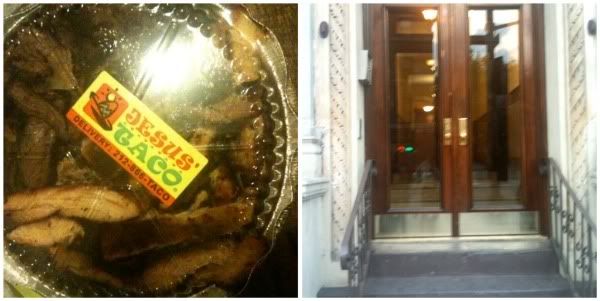 (L) Jesus!
Get the steak, not the chicken.
(R) "Get off my stoop!
"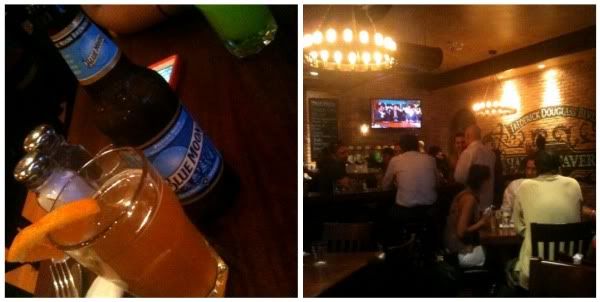 (L,R) We got off the train to go grocery shopping and found ourselves face-to-face with Harlem Tavern. So we went, of course.
& it's the new hot spot 'round here.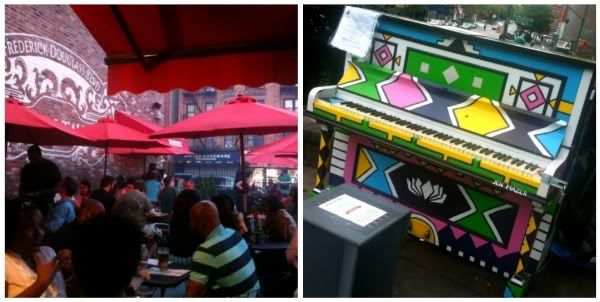 (L) Harlem Tavern's outside seating.
(R) Sing For Hope project features pop-up pianos all over parks in NYC.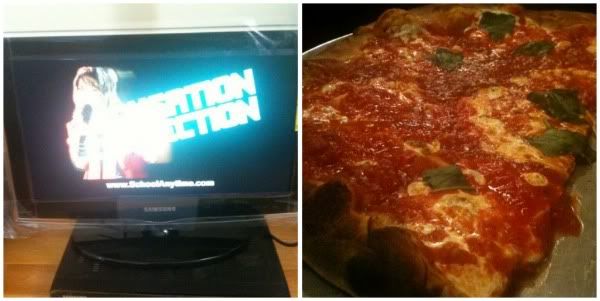 (L) I thought those corny Get connected! For free (free)! At Ed-u-cation Con-nection! commercials were specific to Miami. Guess not! Please note I got rid of my old, white 13" TV that I had for over 14 years. Sad.
(R) Patsy's pizza. Yum.
(L) Lonely B train.
(R) Mango doughnut from The Doughnut Plant in Chelsea.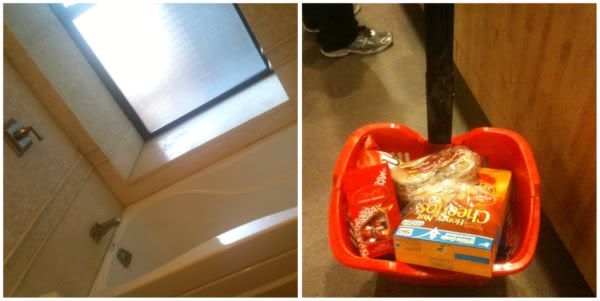 (L) I'm in love with my bathtub.
(R) But you can't win them all...NYC shopping carts. I can't get jiggy with this?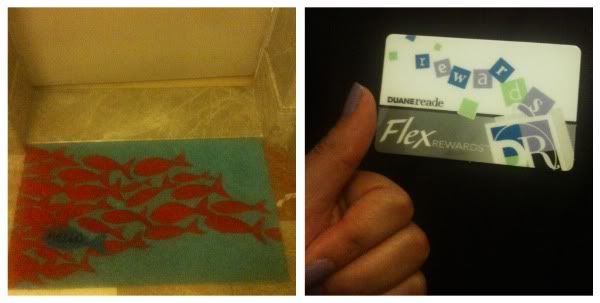 (L) Welcome home!
(R) This makes me an official New Yorker, doesn't it?