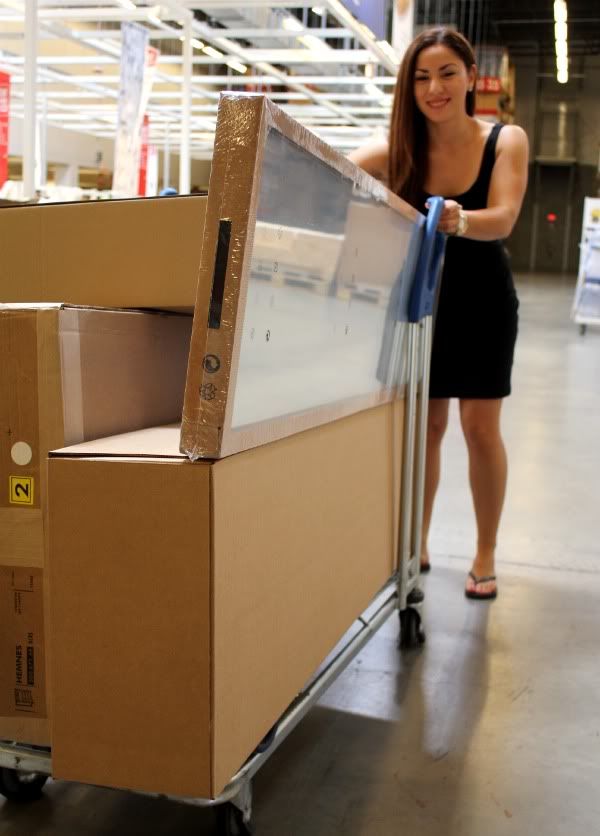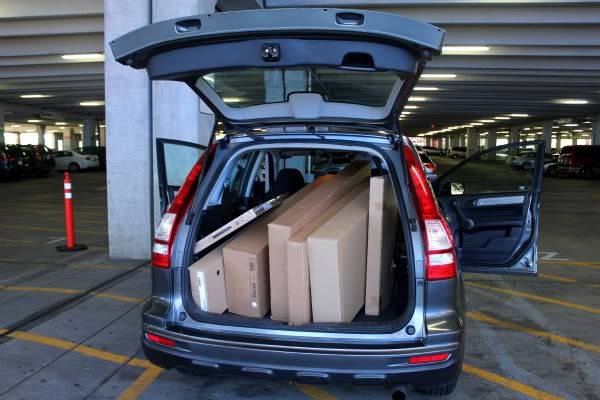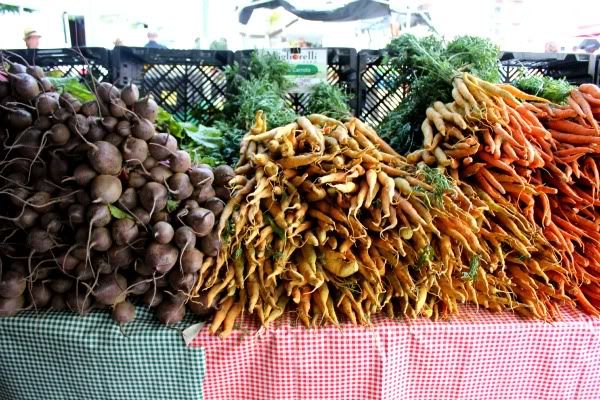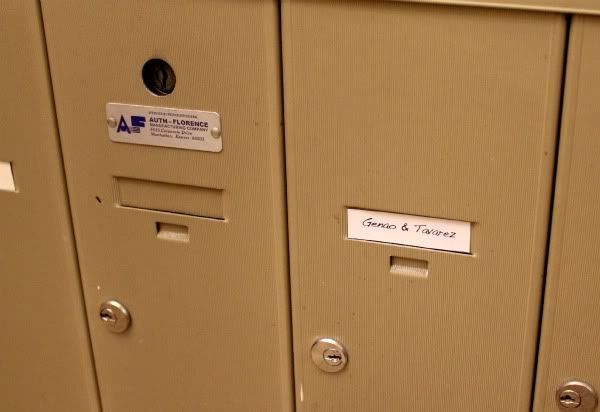 1. My hood. Not pictured is the deli that is open 24 hours that greets you as soon as you get off the train where I happen to purchase my individually wrapped zebra cakes.
2. Having to haul your own boxes out of Ikea's warehouse is horrid and mildly life threatening.
3. Thank God for ZipCar!
4. Union Square Market for all your colorful fruit and vegetable needs.
5. I still can't believe that I have a New York City address. I secretly love filling out forms where it asks for city & state. New York, NY! If you think I'm annoying now, it's only going to get worse.