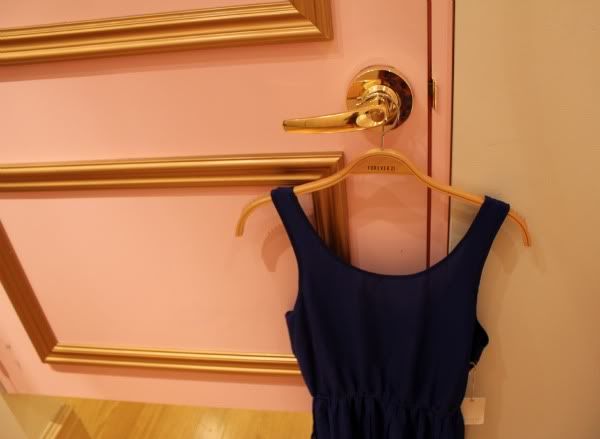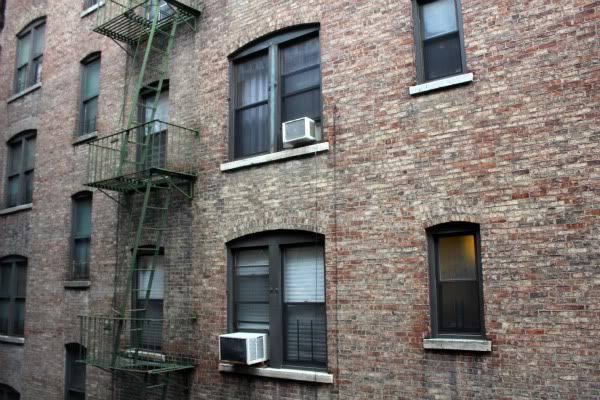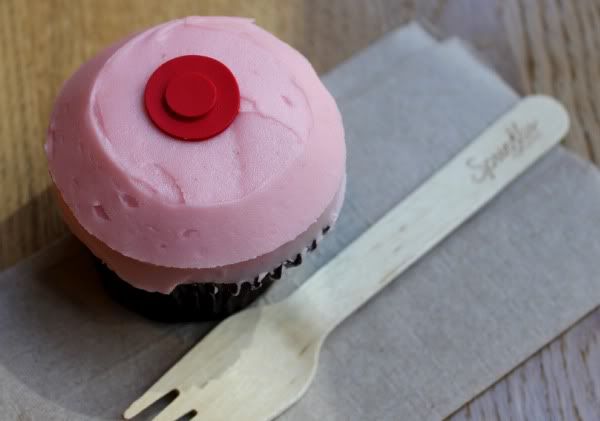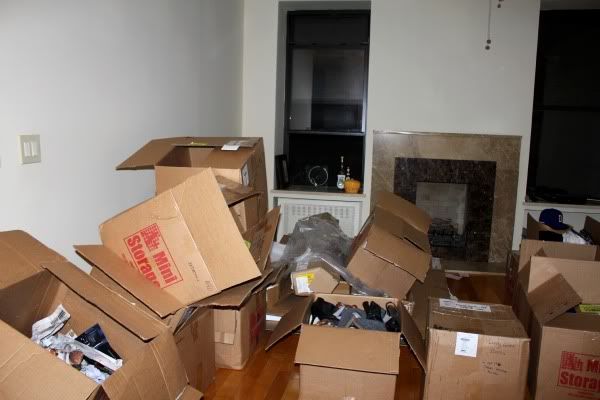 1. I'm trying to keep myself from buying trendy/bad quality clothing but sometimes you can't resist a $19 dress, ya know?
2. Dear Neighbors, I'm not used to your windows being in such close proximity to mine. My apologies. Sincerely, Naked Girl Making Waffles
3. Pretty sure my "roommate" thinks I'm insane (although I like to believe she secretly enjoys how
organized
anal I am). All labels must face forward in the exact same angle. I like my cupboards and refrigerator to look like a grocery store. This is perfectly normal behavior, right?!
4. Picked up some summer cherry cupcakes from Sprinkles for the birthday girl and I.
5. The current state of my living room. Really missing all the storage space I had in my old apartment.