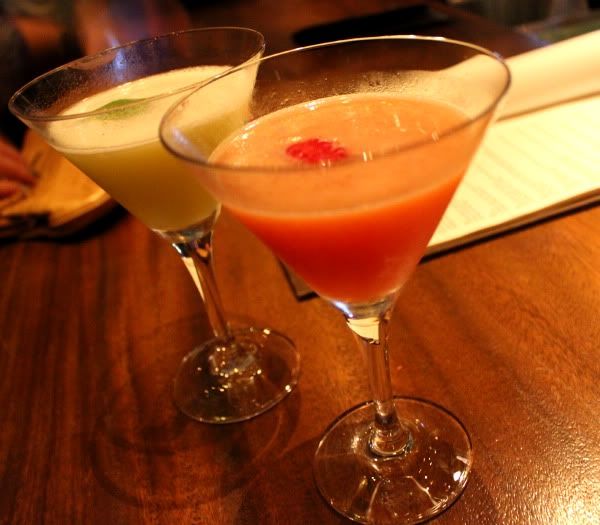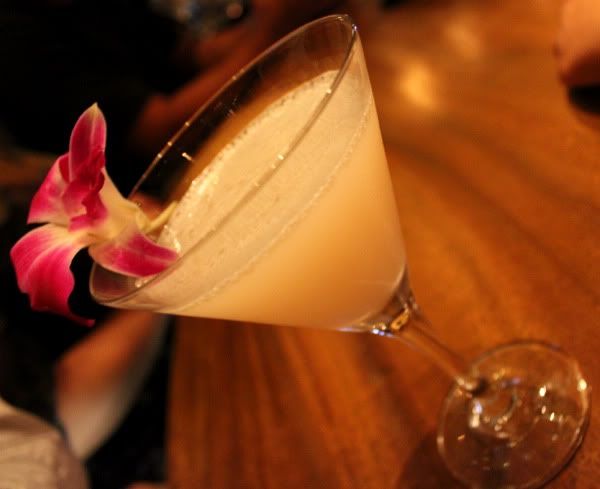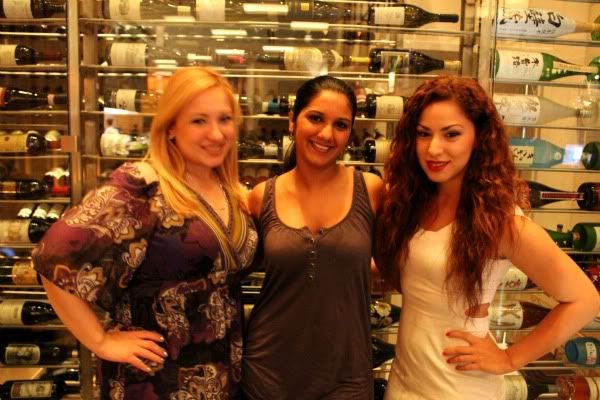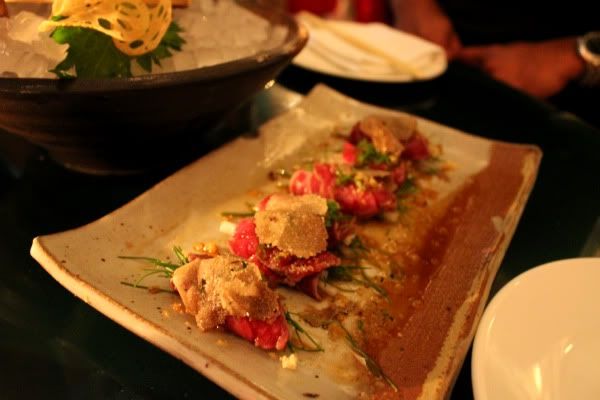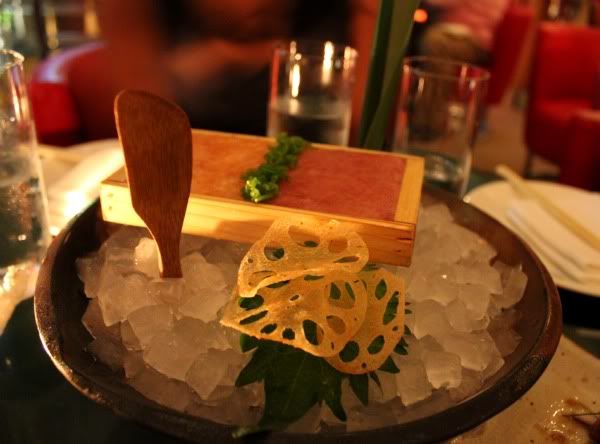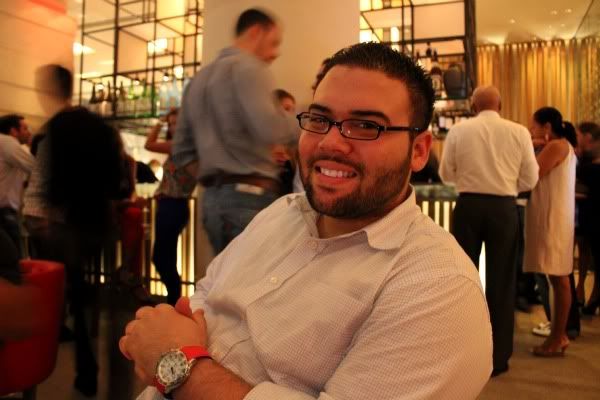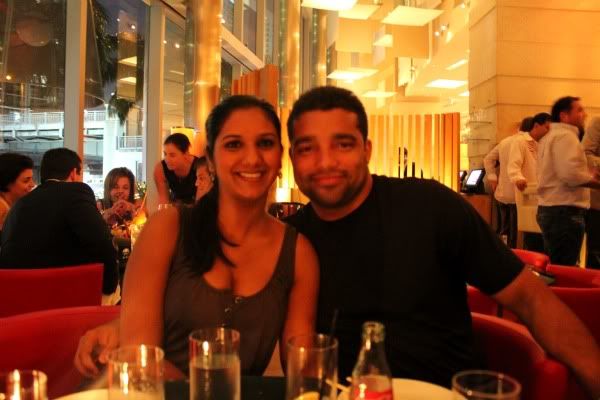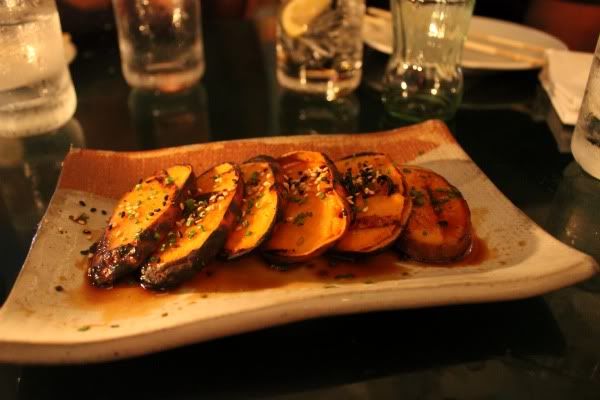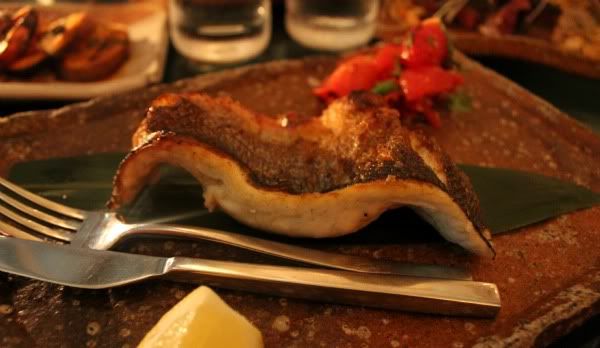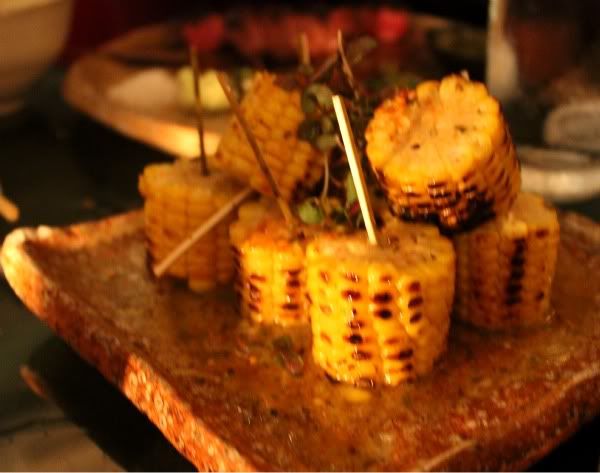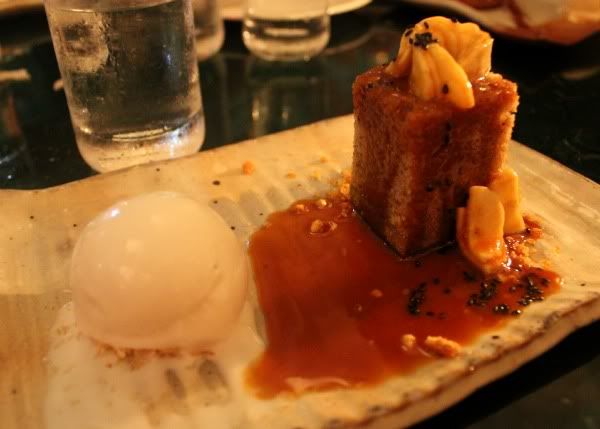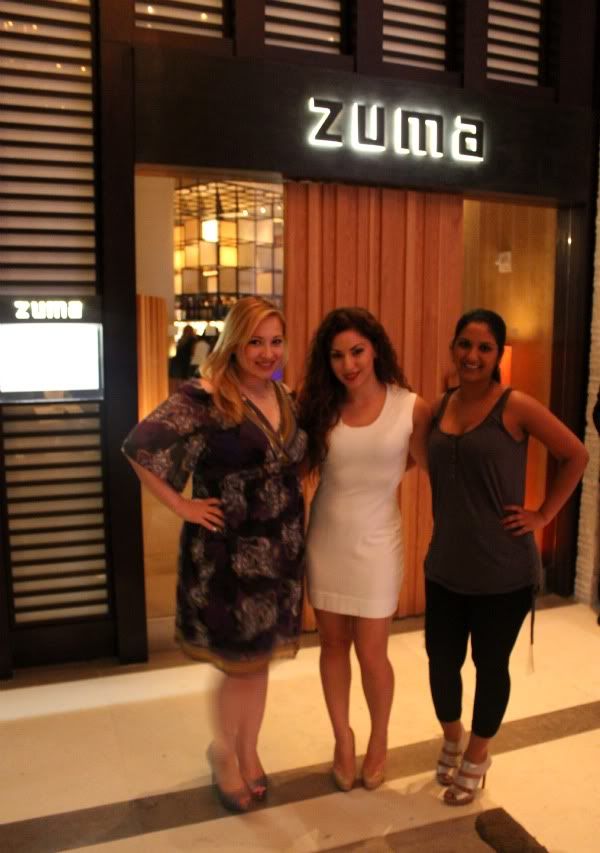 I had a little going away dinner my last weekend in Miami at
Zuma
in the Epic Hotel. Ambiance, amazing. Dinner, amazing. Friends,

amazing

. & believe it or not...Miami, amazing! I will never deny that it is a beautiful place filled with beautiful people but I was in desperate need of change.

In the days prior to my move I was filled with overwhelming sadness and I was scared that maybe it was a sign that I was making a mistake. I didn't even dare express that to anyone. As my plane was taking off last Tuesday, I felt nothing. I was trying to force myself to feel something, anything. When I arrived at my apartment here in the city, the excitement settled in. I know I made the right decision. That's not to say that I won't have my "I hate New York" moments but the pros definitely outweigh the cons. It's so very different from back home yet I already feel like I've lived here for years. & I can't wait for the never-ending "I <3 New York" moments that make me positively giddy.