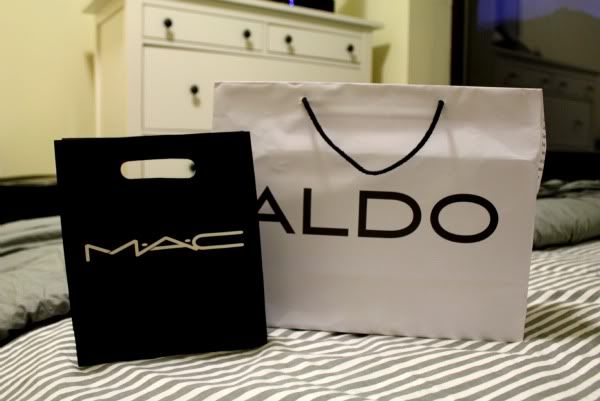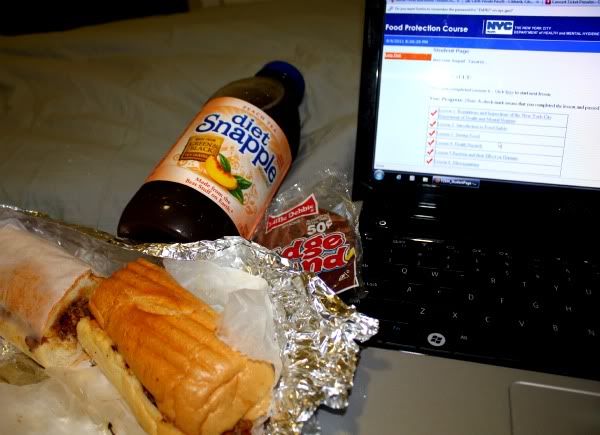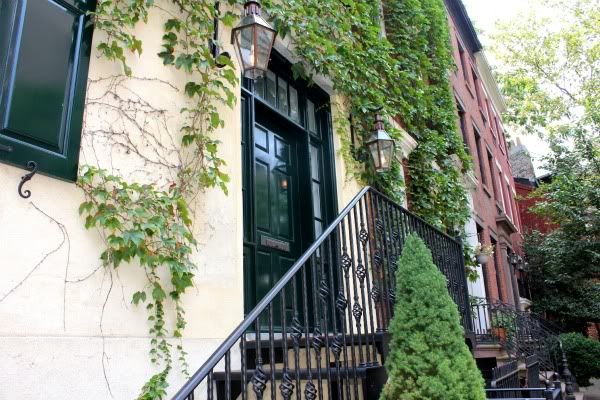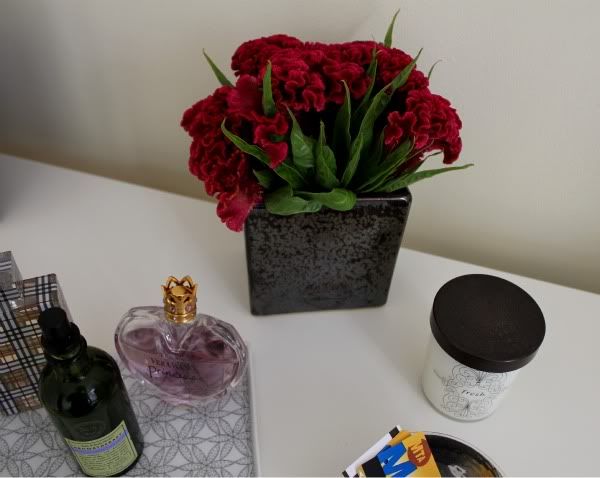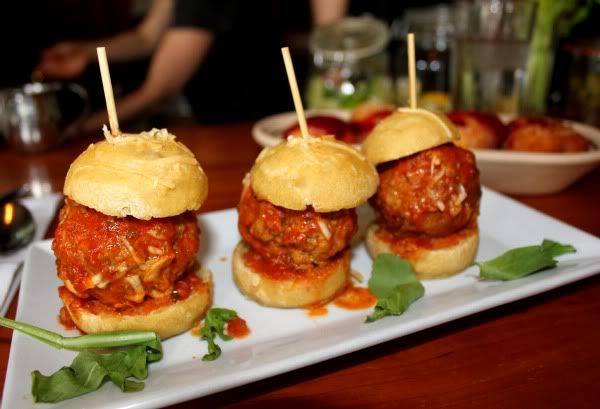 1. This is what happens when I get bored. I need friends in this city asap.
Here's
what's in the bag (in mustard).
2. My Saturday night. Bad ass cheesesteak from "my" deli (my man Abdul knows exactly how I like my sangwetch.), Little Debbie's and the NYC Food Handler's certificate online course. I have my Florida certificate but it doesn't transfer over and my job requires one. I can tell you all about escherichia coli and temperature danger zones. You ain't about this life!
3. I think I'm going to go around the West Village just photographing doors.There are some fancy doors in that neighborhood.
4. I'd been on a search for peonies but I guess they're spring time flowers? No idea what these are called but they make my room happy.
5. Beef, pork, veal & pecorino sliders from
The Little Owl
on Bedford Street. Juicy.