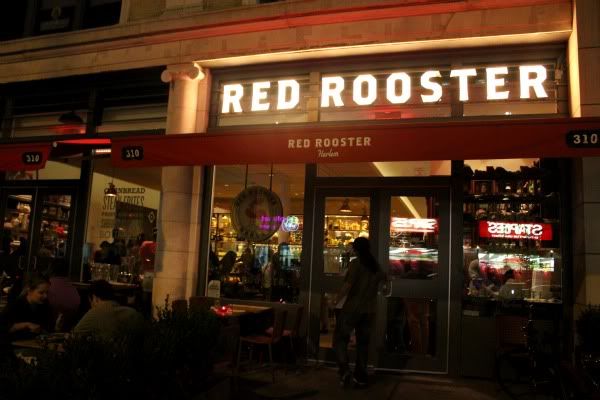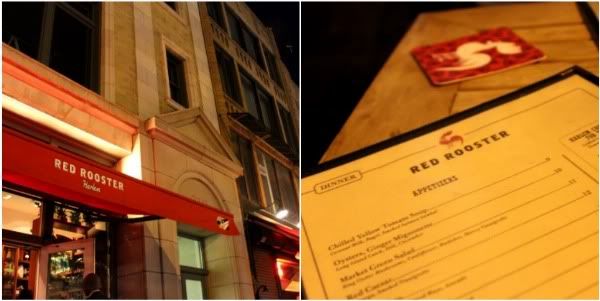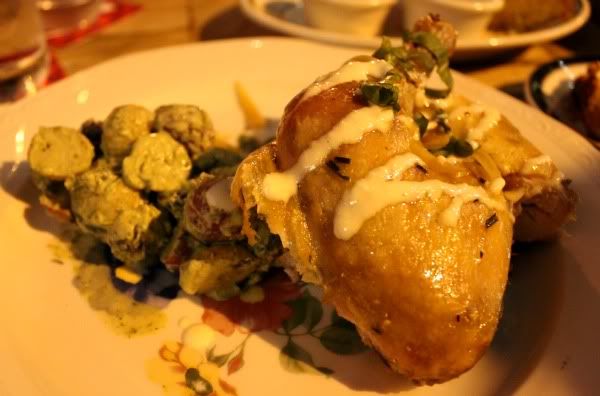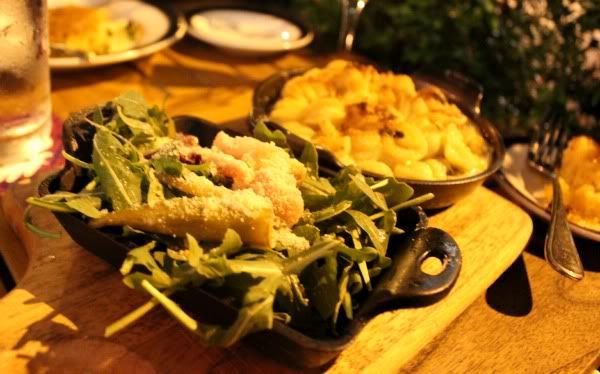 I don't really feel like doing anything right now. It's 12:30pm on a Sunday. Do you know what that means? It means it's time for a nap! So here's a quick list.

Things you should know about
Red Rooster
:
It's the trendiest restaurant in Harlem but you will still hear sirens throughout your meal.
Your friends will think it's expensive. It's not.
The host will tell you to order the crab cakes. I assure you you've had better crab cakes elsewhere.
But the host has a really sexy voice and dresses spiffy so you'll probably get the crab cakes anyway.
Go with the mac & cheese.
My pillow awaits.