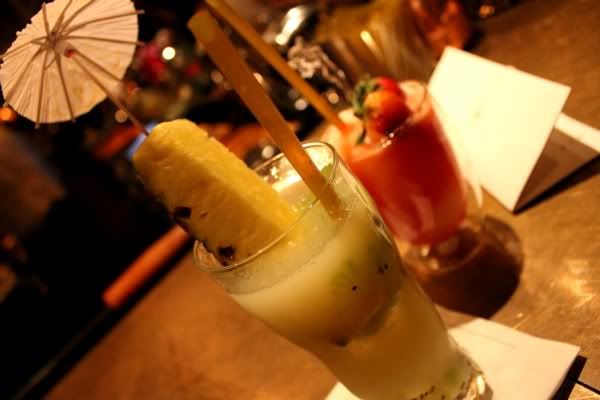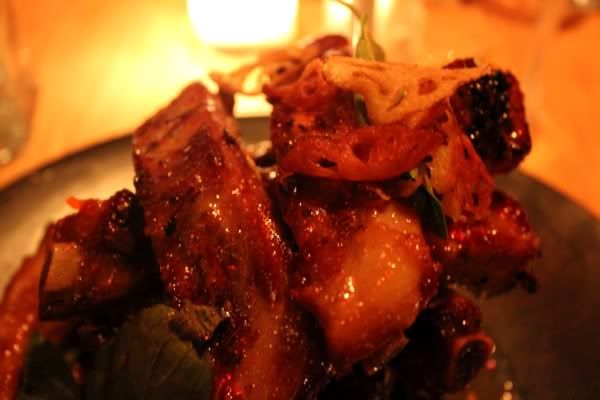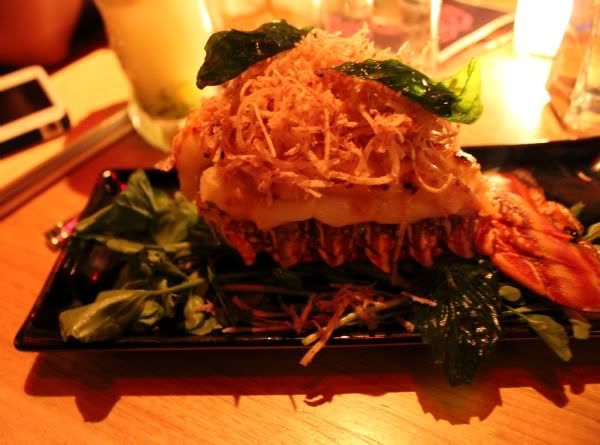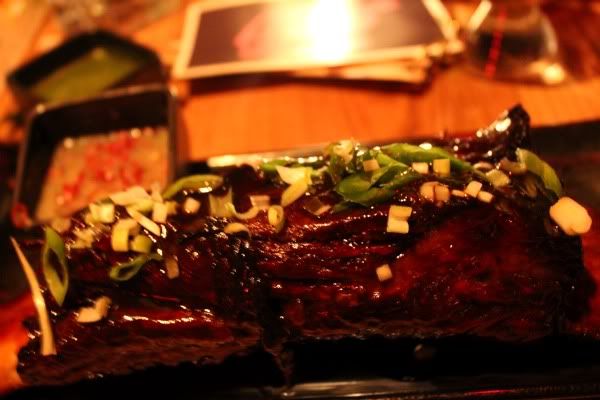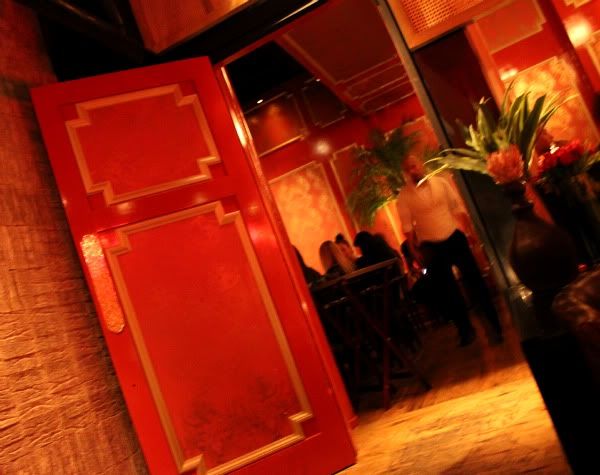 I felt as if I was transported into another decade. Can't you just envision Scarface slouched in a corner booth, smoking a cigar? He would have hung out at
The Hurricane Club
, for sure. Bartenders & waiters wear white smoking jackets & gloves. I don't even really know what a smoking jacket is but I can bet that that's what they were.

I can't be sure that my friends were happy with their choices but I was more than satisfied with both my drink and my meal.

I need to go back with pork lovers. They serve whole roasted pigs. YUM.

The soap in the bathroom smells nice.