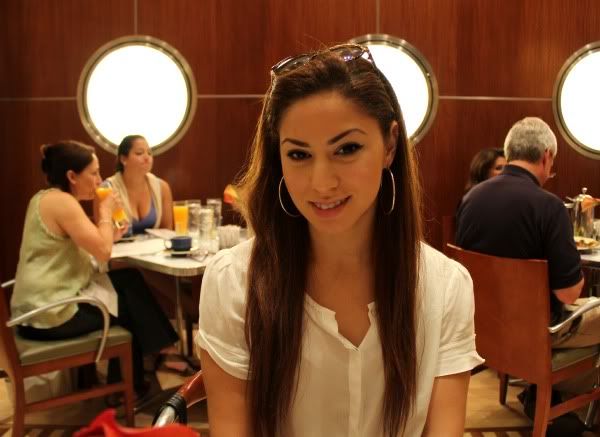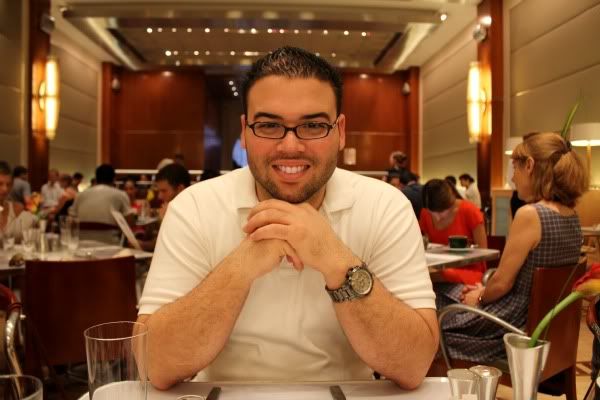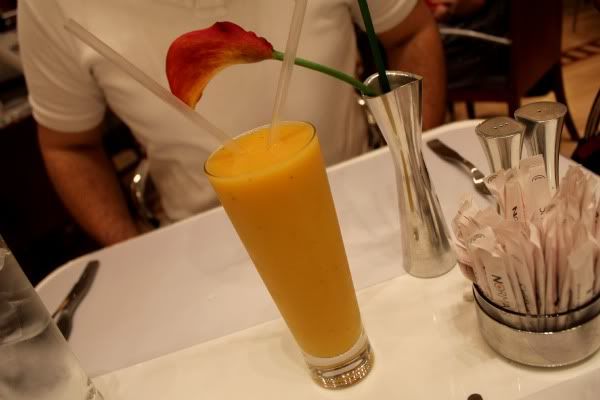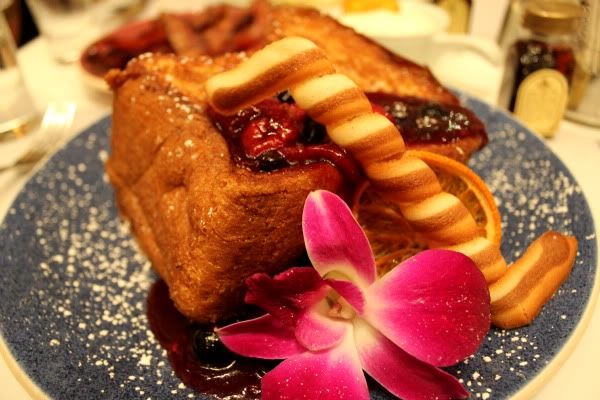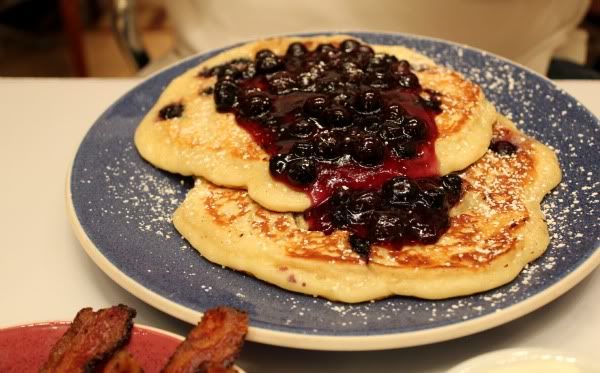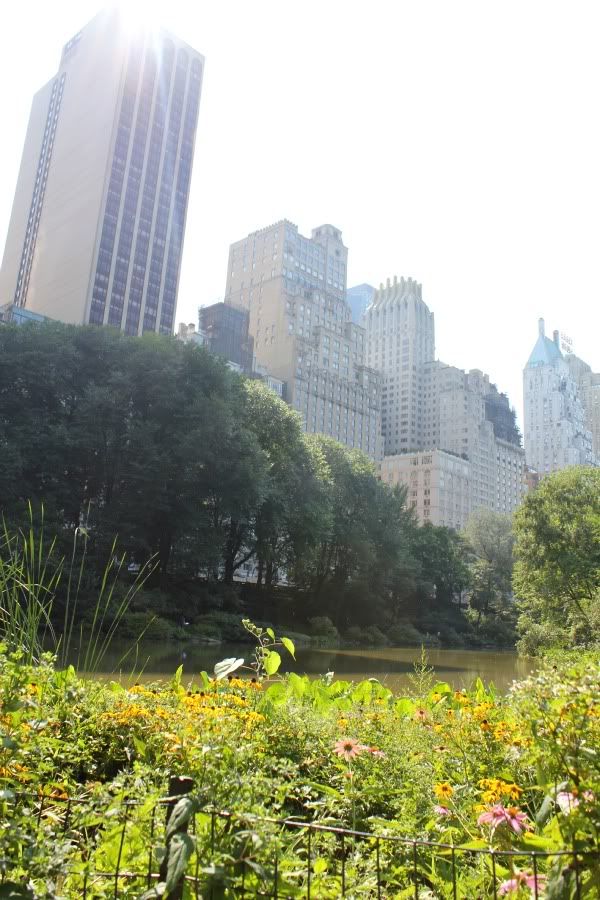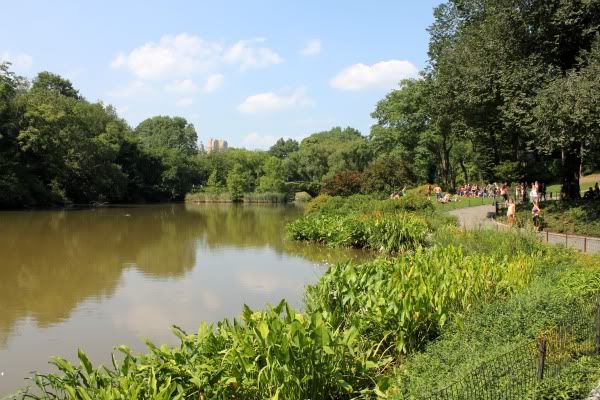 It was supposed to rain all weekend but luckily Saturday turned out to be an absolutely beautiful day. After an indulgent breakfast at
Norma's
, Boots, who was in town all weekend (!), and I headed to Central Park to unwind.

I've realized that if I'm ever having a bad day, I should head to Central Park. It has magical powers over me that never cease to amaze.

By the way, please
run
to Norma's. You're going to want to order the Very Berry Brioche French Toast with a side of bacon.
It got Boot's silent "my mouth is too full to speak" nod of approval & I've turned him into quite the knowledgeable eater.