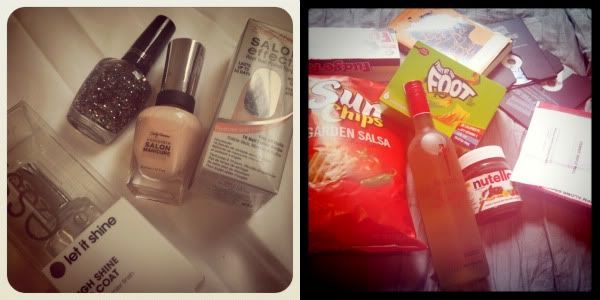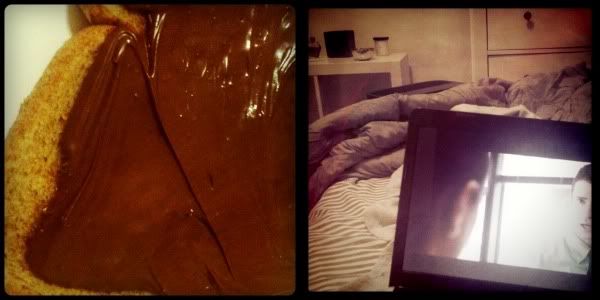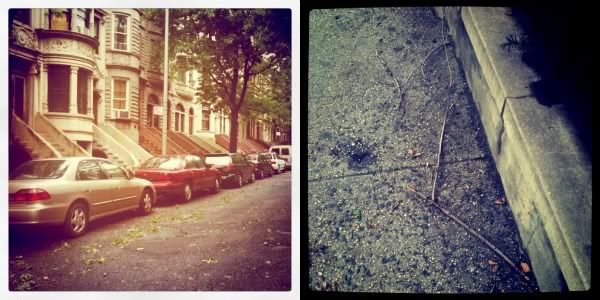 Being that I've had to deal with countless hurricane warnings (& survived Hurricane Andrew which completely destroyed South Miami back in '92), I wasn't too concerned about Hurricane Irene. I planned on ignoring all the hype Saturday but with everything closing early and the MTA down, I was forced to stay in.


I took full advantage and the weekend consisted of an at-home mani/pedi, about 6 romantic comedies, quiet naps and tons of bad food. It wasn't the most productive weekend but it was far from terrible.
As for the "hurricane", we got some heavy winds and rain here in Harlem throughout the evening but if anything else went down, I was blissfully unaware
.


I took a walk around my neighborhood Sunday morning to assess the damage. As you can see, the only thing that suffered any devastation was my waistline.