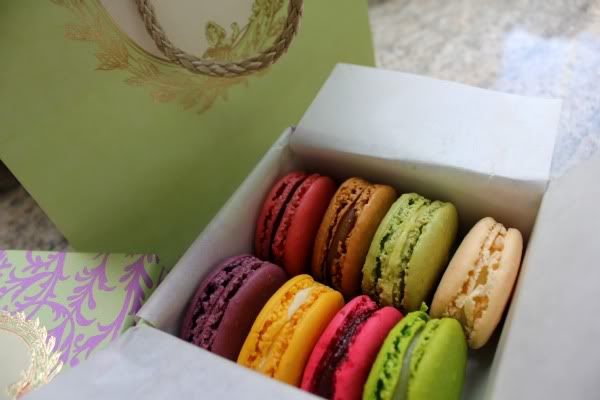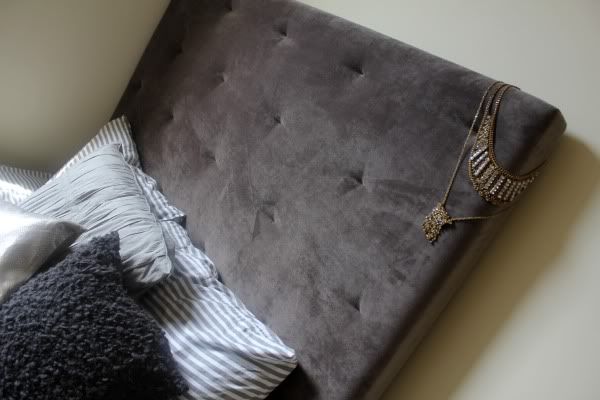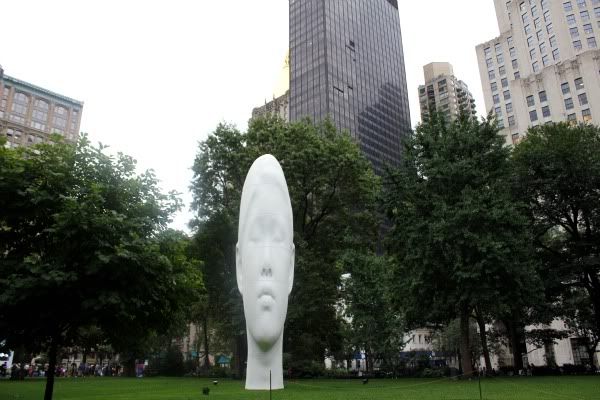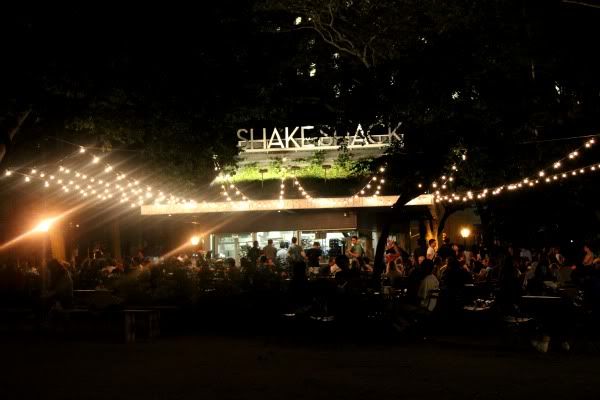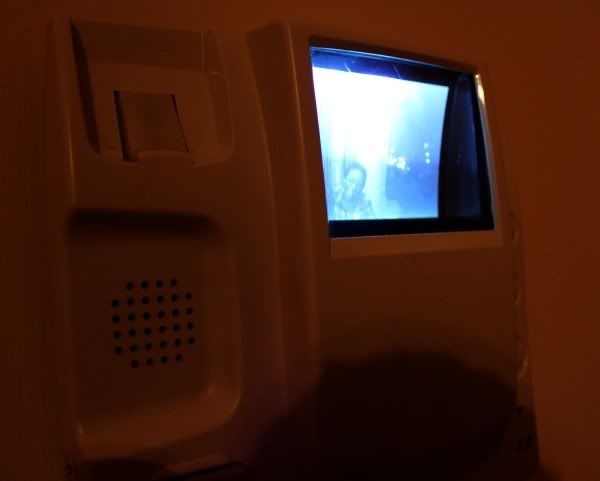 1. Went to the newly opened, famous in Paris, and now famous in NY, pastry shop, Ladurée. It's on 71st & Madison and I don't care what anyone says, I loooove the upper east side. So clean! The caramel with salted butter & green apple were my favorites. The citrus and blackcurrant & violet were not.

2. My headboard adorned with my (F21 & J Crew) jewels. I don't remember where I got this strange idea. I want to say it was from Lauren Conrad.
Random.

3. Echo @ Madison Square Park. Kind of looks like a hologram when you move. It seems like it's breathing...or maybe it was me.

4. Burgers for dinner because we were hungry and because my cute friend Melissa now lives in New York! Hurray!

5. Friends who stroll down Saint Nicholas and decide to buzz us just to say hi. Very cute.