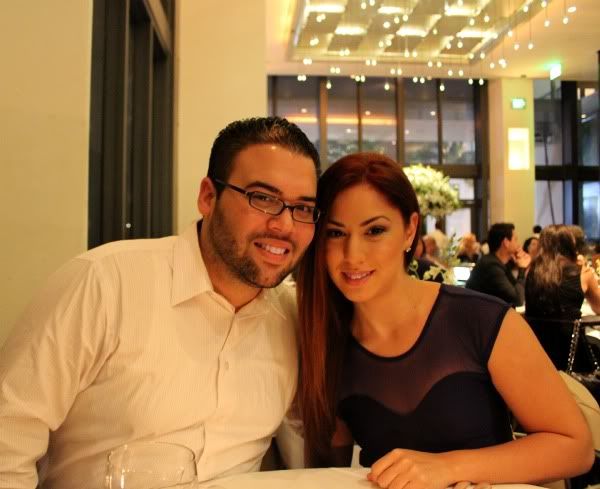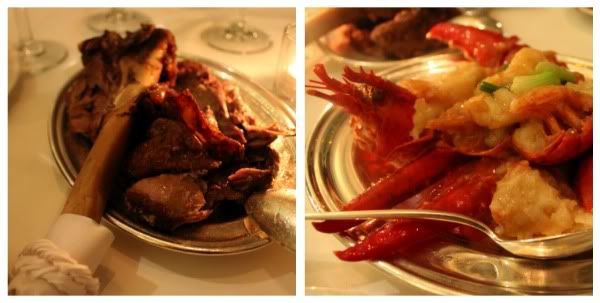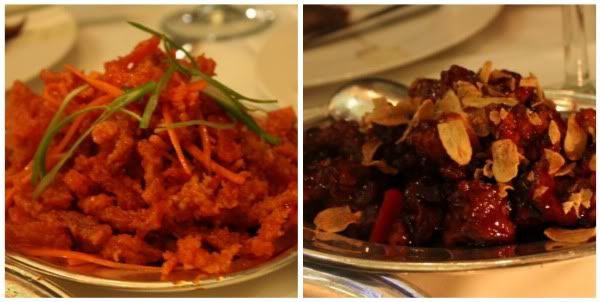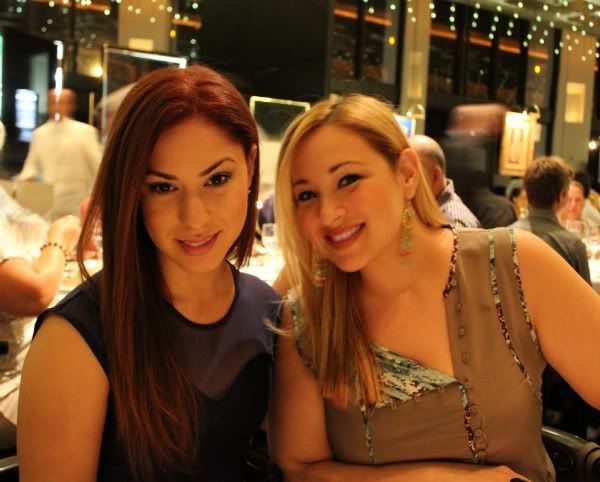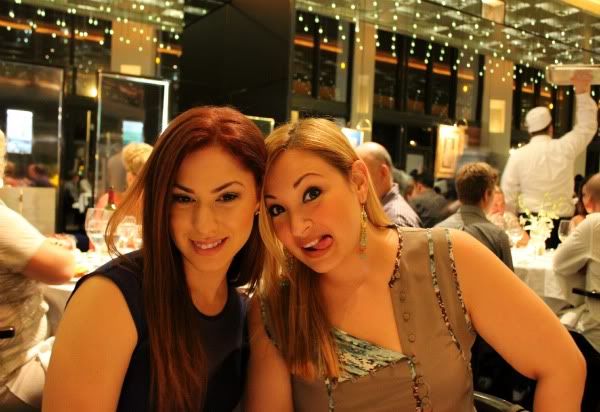 I'm back from Miami & I had the best time. It was the perfect mix of home/vacation. I slept, I shopped, I ate and I got a (much needed) massage - all while spending time with my people.
On Saturday, my people and I went to Mr. Chow to celebrate my saggy behind turning 28 (sad). 30 is the new 20?
Mr. Chow...meh. I wouldn't go back...unless you're paying, then yes, definitely. & I would get the prawns with walnuts and the fiery beef.
But if I were paying? We'd go to Zuma. & I'd feed you some delicious bass.